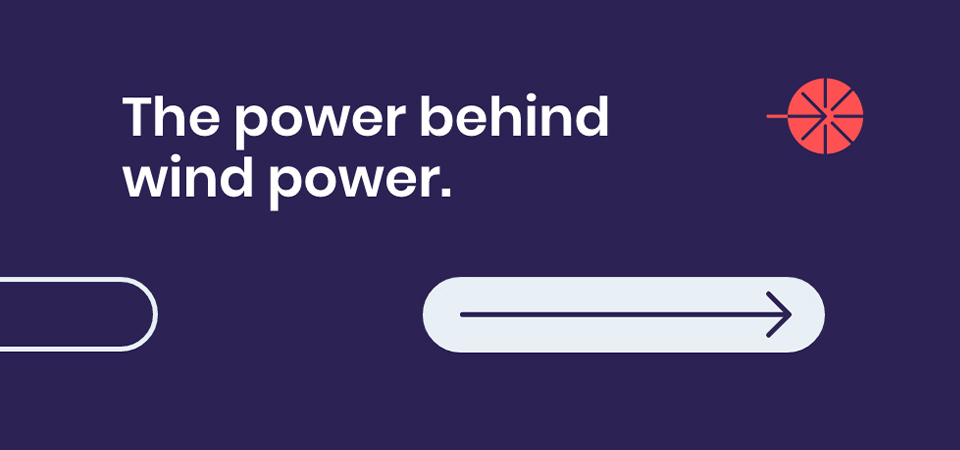 Process Improvement Manager – Control Room (CR)
The Control Room is the heart of our organization. On a daily basis we monitor more than 600 turbines around the world and measure and manage their performance remotely. This is one of the  key services being offered Full Circle.
As we are growing our company, the processes in the control room need to be ready to handle an even increasing number of turbines. There are many opportunities for small and big improvement in our monitoring, measuring and servicing model and we need an expert to identify those opportunities and prepare and implement improvements with the right stakeholders. For that reason we are looking for a
PROCESS IMPROVEMENT MANAGER
To help build efficiency in the control room
The effect of the process improvement should result in easier, better and faster work environment and processes for the control room team. The world will be greener as a consequence! A more efficient CR means more focus on turbine performance, more kW's generated with wind energy and fewer visits to site.
On a day to day basis:
You can be the one avoiding your teammates tripping twice on the same stone by documenting lessons learnt and adjusting the processes accordingly.
You can help reduce misunderstandings and ensure smooth and assertive communication by finetuning the escalation processes to service and engineering departments. Ultimately you will help to get things done and keep the spirits up.
You will have the exciting challenge of determining and implementing KPI's with the aim of continuous improvement.
In short: your job will allow our control room operators to focus on what really adds value to our service technicians and our company!
What will you bring?
Experience in implementing and explaining new processes to a multi-skilled and multi-cultural team.
Bachelor's degree in business management, process control management, or similar.
Proven experience in a similar position, working as process manager for at least 4 years and preferably in an operational center or a technical service industry.
Proactive and can-do attitude, ability to follow up open issues until final resolution.
Flexibility and adaptability. Be able to think outside of the box and find new solutions.
Fluent in English in both reading and writing
The job will be located in Amersfoort. Partially working from home is possible.