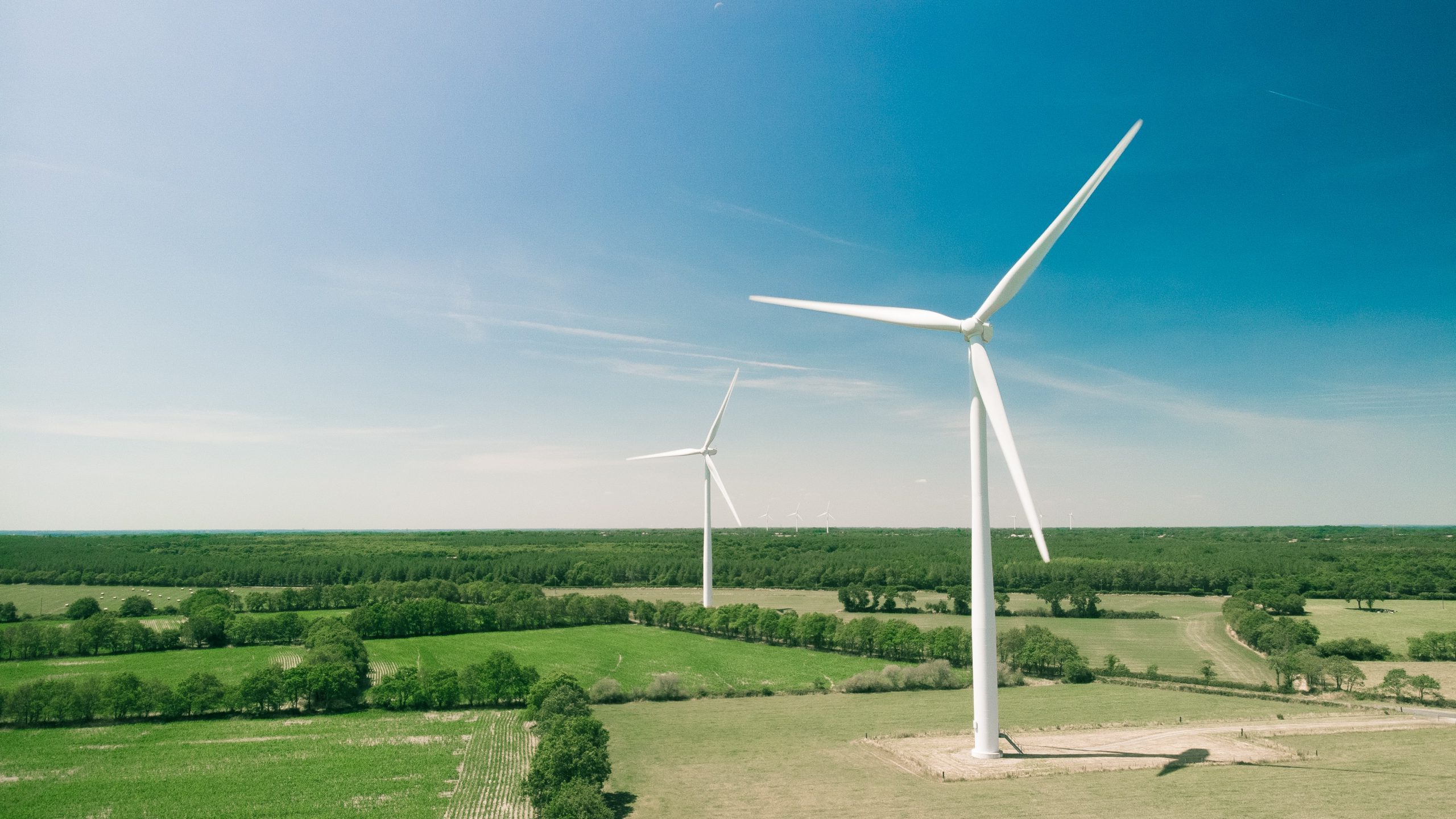 The Full Circle wind services group was established in 2021 to bring EWT's experience as a wind turbine service provider to the multi-brand space. Full Circle is an independent company building on the 20 years' market-leading experience of EWT and combining OEM best practices and engineering capabilities with the flexibility of an independent service provider.
For nearly 20 years, we have been delivering excellent service and maintenance under the EWT banner, resulting in a worldwide average availability of the EWT fleet, close to 99%. Now, Full Circle aims to offer our first-class maintenance support to all who require it. No matter the brand, whether you have one or one-hundred turbines, we are here to provide agile, honest and responsive support. We offer regular maintenance, corrective maintenance, blade inspection and repair, 24/7 365 remote monitoring and statutory inspections. Everything you need to keep your turbines turning. Our wide-ranging expertise, extensive resources and personal approach will help you get the most out of your turbine.
Due to our expansion and our fast growing order portfolio, we have a new position available: Assist On-Call Service Technicians (experienced and starters). We are looking for candidates who live in one of the following regions: Northern-Ireland, Barrow in Furness or Bishop Auckland. You will be responsible for the service and maintenance of our wind turbines in UK during the weekends and bank holidays.
Your responsibilities
· Your main goal will be to be available during the weekends and bank holidays and perform all activities related to the maintenance and repair of our wind turbines in the UK
· This contains physically demanding labour as you will be frequently climbing our turbines (75 m) and performing tasks that require fierce force
· You are accountable for the safe and effective operation of all kinds of electronica and mechanical parts in the EWT turbines.
What do you bring?
· Knowledge of Mechanical Engineering would be nice
· You are living in/close to one of the 3 regions
· You either have a climbing certificate or are willing to get this trough us
· You do need to have your driver's licence
· You are in excellent physical health and do not suffer from vertigo
· You are able to work under pressure
· You are willing to learn on the job and are able to travel
For this position we are looking for people who have a positive attitude, are flexible and creative, with trouble solving attitude, who show initiative and who are very cooperative in working with colleagues like real team players. You work with great pleasure to build a strong and professional team and a good relationship with customers and stakeholders (both internal and external). You know how to solve problems and are strong in setting priorities.
If you match our criteria, please do send us your motivation and cv to Marita de Graaf (Human Resources), at m.degraaf@fullcirclewindservices.com
Acquisition based on this vacancy is not appreciated!