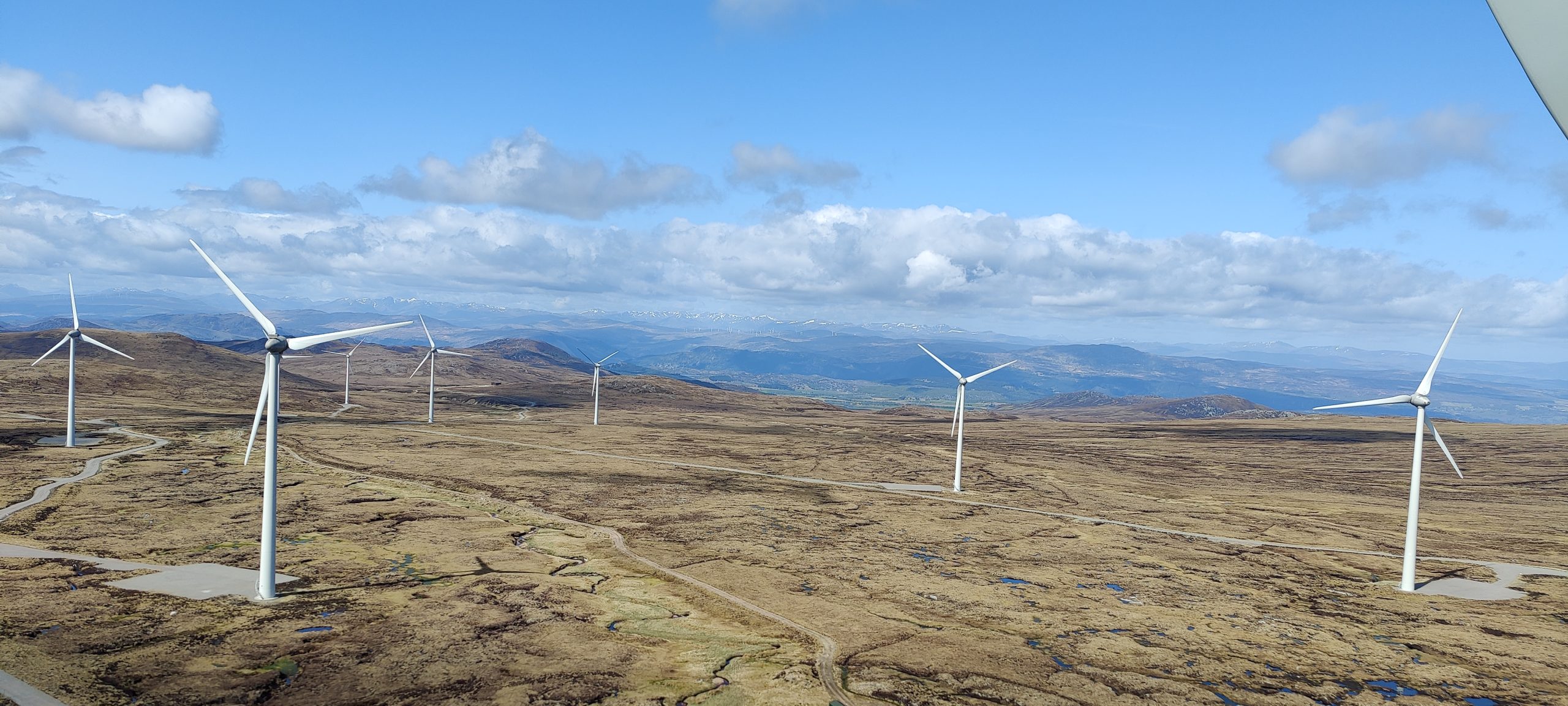 Due to our continuous growth and ambitious expansion strategy, we have several excellent career opportunities for professionals whose sense of commitment, motivation, innovation and technical excellence equals our own. We strongly believe that our success in the world market for wind energy is powered by our most valuable assets: our talented and motivated employees.
For our wind turbines in the UK, we are looking for an Assist On-Call Service Technician, who will be responsible for the service and maintenance of our wind turbines during the weekends and bank holidays for the Northern-Ireland region.
Your responsibilities
· Your main goal will be to perform assistance during weekends and bank holidays (only when called out) on maintenance and repair of our wind turbines.
· This contains physically demanding labour as you will be required to climb our turbines of up to 50 m and perform tasks that require fierce force.
· You are prepared to travel occasionally to other locations
What do you bring?
· a good head for heights
· Work within Full Circle's Health & Safety guidelines
· Be in excellent physical health.
· Ability to work well under pressure
· An interest in Troubleshooting on electrical and mechanical systems including fault diagnosis
· Full clean driving license
For this position we are looking for people who have a positive attitude, are flexible and who knows how to solve problems. You are cooperative in working with colleagues like real team players and show initiative.
Full Circle
About Full Circle
After being part of EWT for over 20 years, we're fully ready to grow as an independent company supporting multiple brands in the world of wind turbines. We started this exiting journey in 2021 and our team is working every day to support our independency and growth.
We aim to offer our first-class maintenance support to all who require it. No matter the brand, whether customers have one or one-hundred turbines; we are here to provide agile, honest and responsive support. We offer regular and corrective maintenance, blade inspection and repair, 24/7 remote monitoring, and statutory inspections. Basically, everything one would need to keep their turbines turning. We are known for our wide-ranging expertise, extensive resources and personal approach to help customers to get the most out of the turbines.
Our head office team is based in Amersfoort, the Netherlands. The rest of our 120 employees are employed all over Europe, maintaining wind turbines all over the world. In the UK we employ over 80 people, of which the majority are Service Technicians.
We are an enthusiastic and young team, in the sense that we're growing the teams as our company is growing. That creates a unique and dynamic environment full of energy and collaboration! The team is open, direct and honest and reflects the diver's world we live in!
If still have your attention at the end of this advertisement and you match our criteria, please do send us your motivation and cv to  recruitment@fullcirclewindservices.com. Looking forward to meet you!