The power behind wind power
Full Circle offers a creative, knowledgeable, quality 360° approach to operations and maintenance of multi-brand wind turbines ensuring your turbine is always operating at its optimum potential.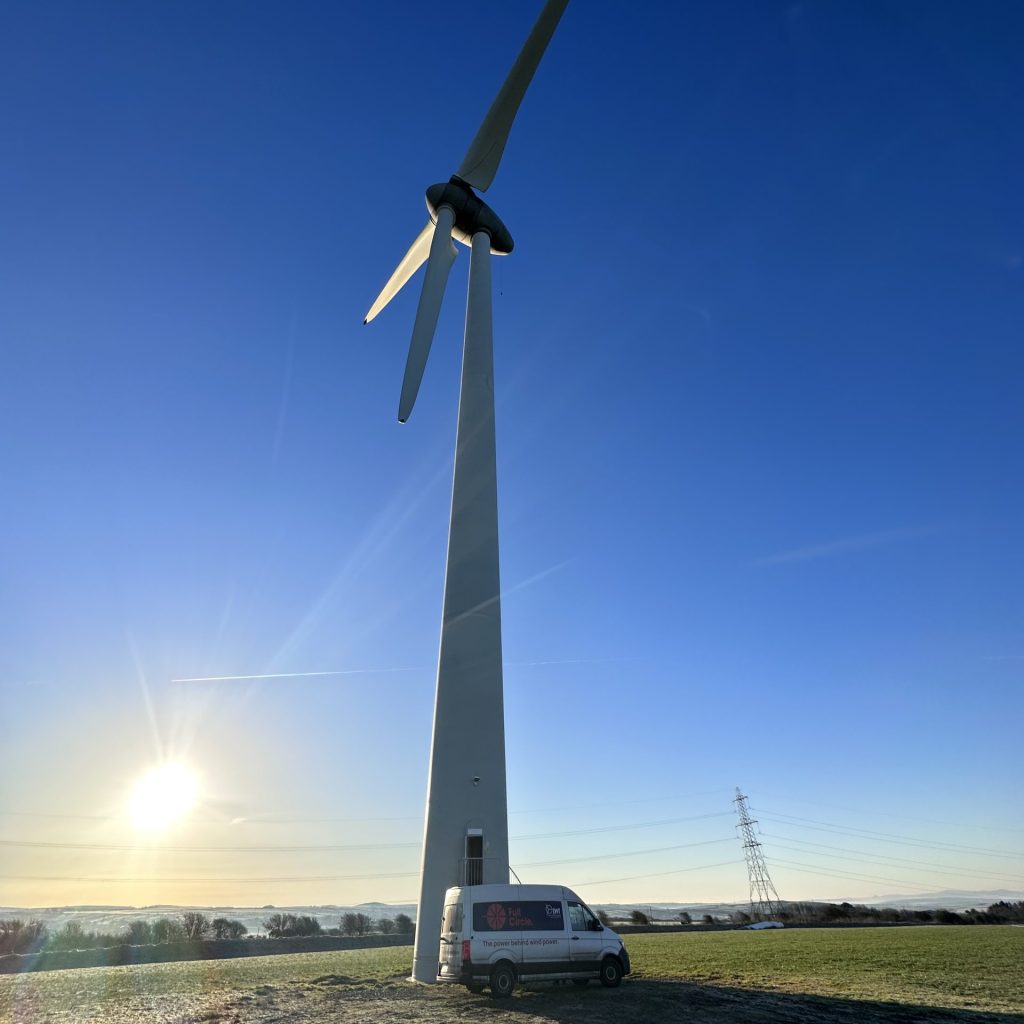 What we do
At Full Circle we are passionate about renewable energy and keeping wind turbines moving. Wind power is at the heart of the global transition towards lower carbon and by choosing Full Circle wind services group for your turbine O&M you can benefit from nearly 20 years of efficient wind generation experience.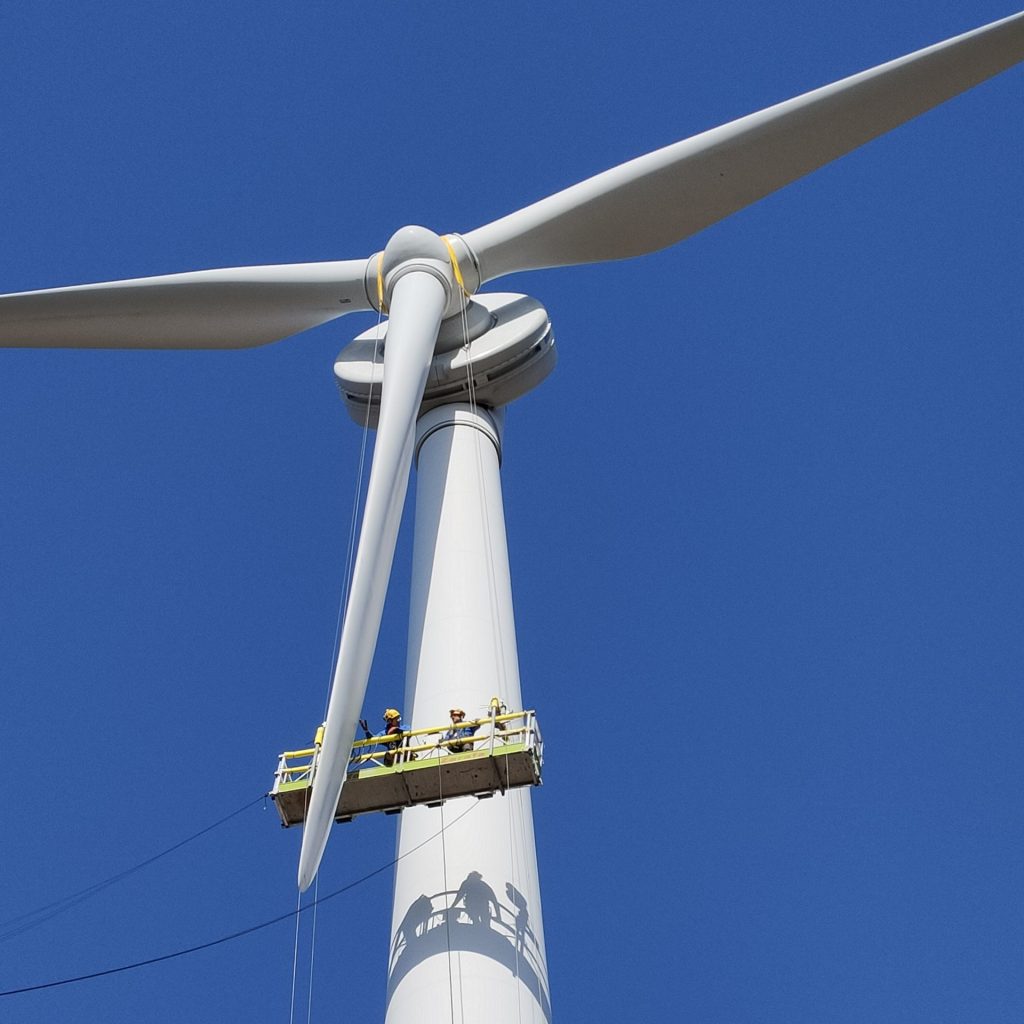 How we do it
We provide high quality service and maintenance for a variety of wind turbine models. Our highly experienced team offer a holistic approach to onshore wind turbine inspection, maintenance, and repair. With our 24/7/365 control room and best-in-class technical operational support you can be confident when calling on us to fix any issue, at any time.
Flexible contracts tailored to your needs
Rapid response from local teams
24/7/365 remote monitoring
Expert blade repair and maintenance
Preventative and corrective maintenance
Highly skilled statutory inspections team