Meet the team
Our team of experts and problem-solvers, here to work towards a sustainable future powered by wind.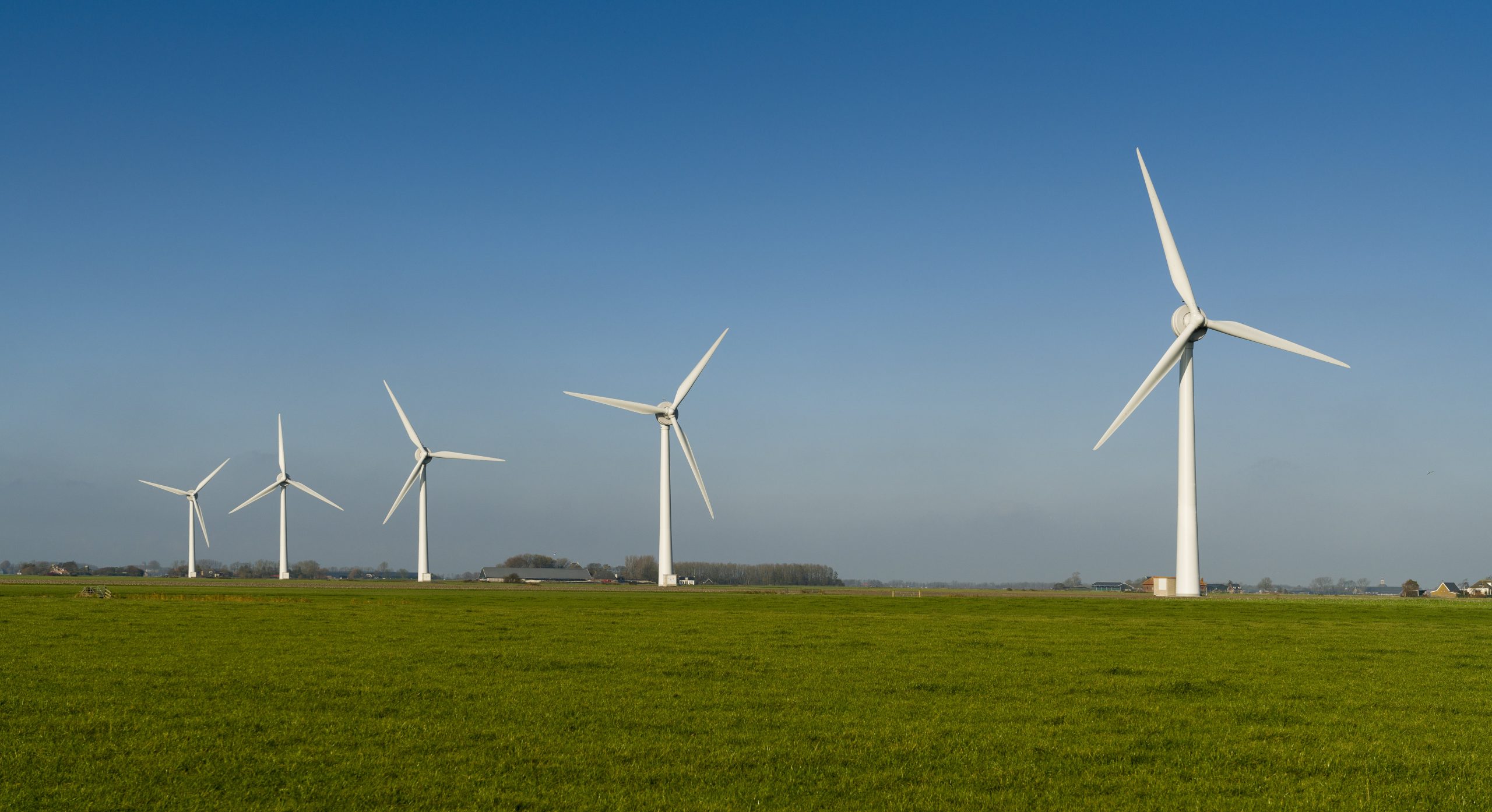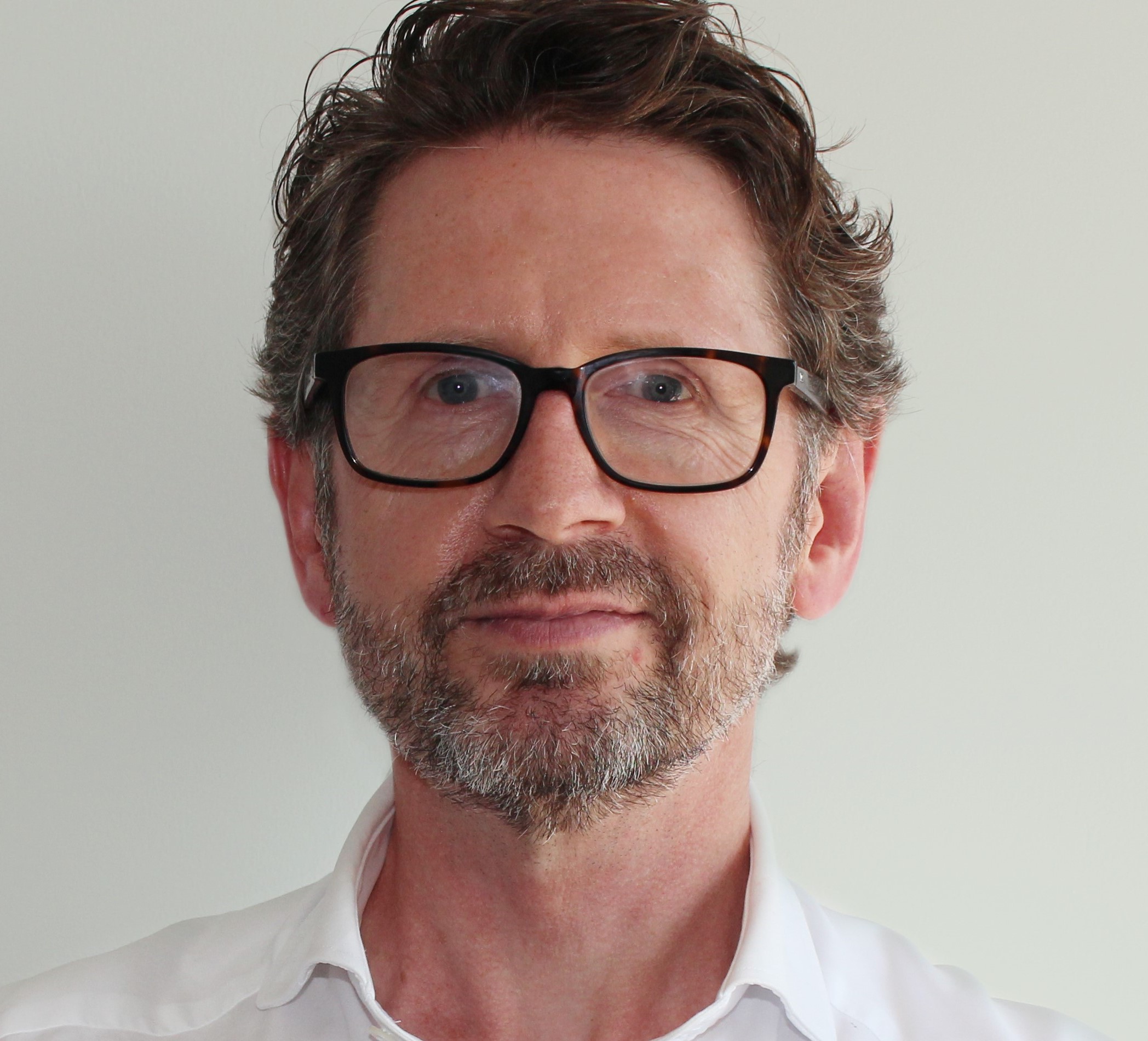 Billy Stevenson
Chief Executive Officer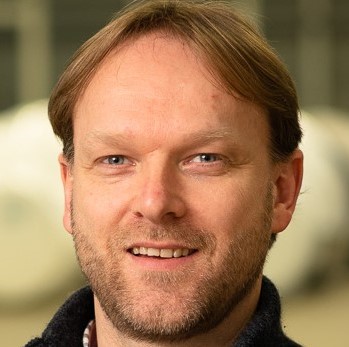 Daan Cramer
Chief Operating Officer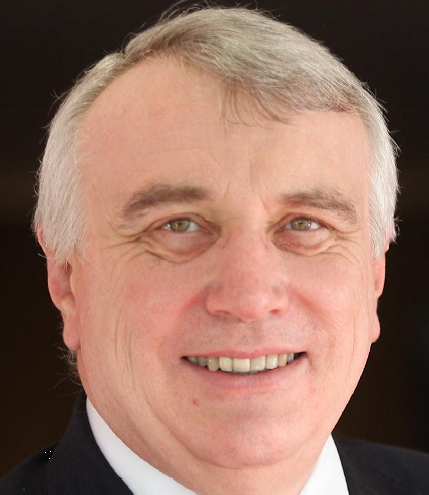 Craig Jones
Sales Manager – Blades & Maintenance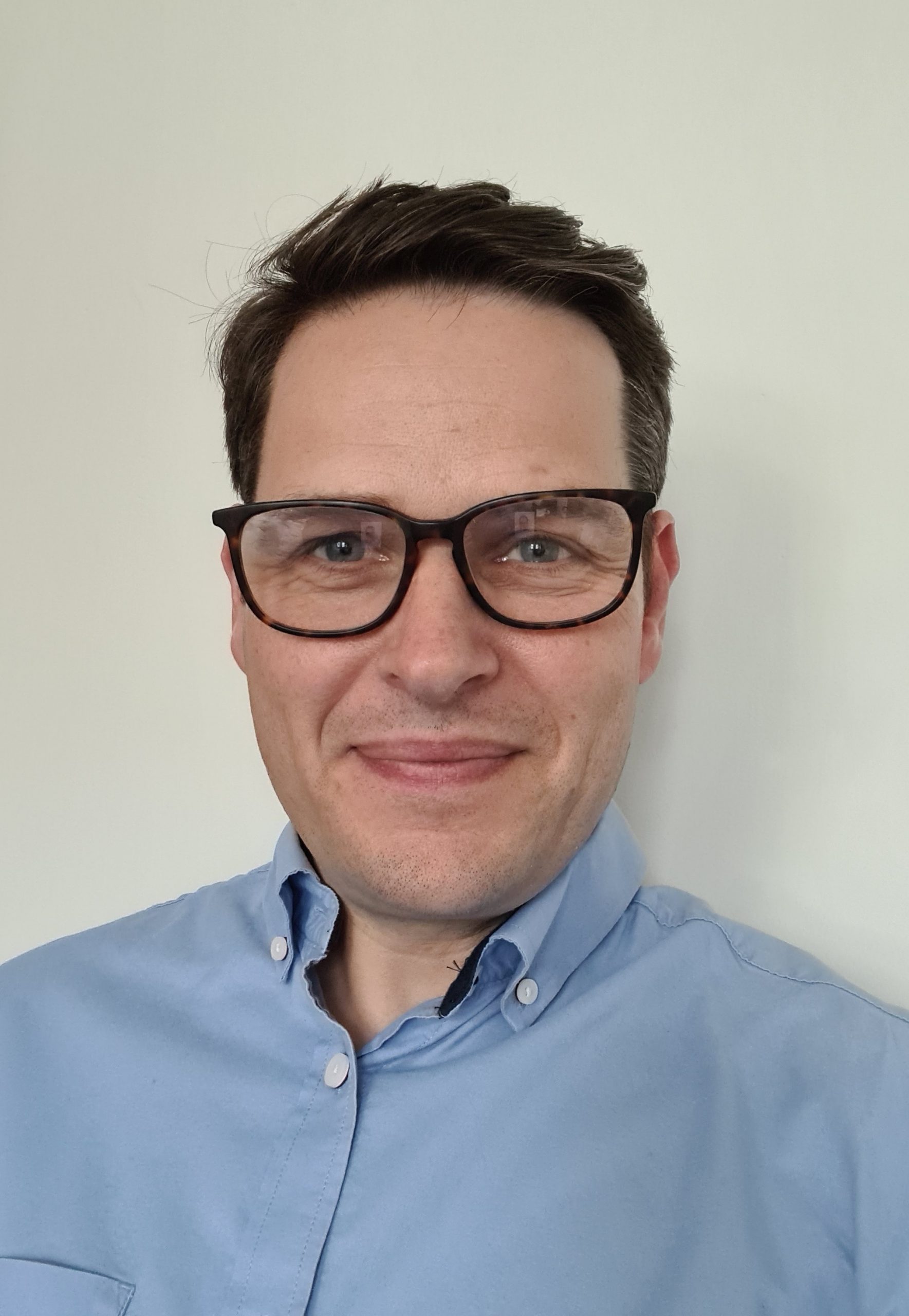 Ben Allison
Manager Operations Multibrand O&M and Blades
Join the team
Passionate problem-solver? Let's work together and build the future of energy today.
Careers
Get in touch
To find out more information about any of our services, get in touch below.
Contact us