Meet the team
Our team of experts and problem-solvers, here to work towards a sustainable future powered by wind.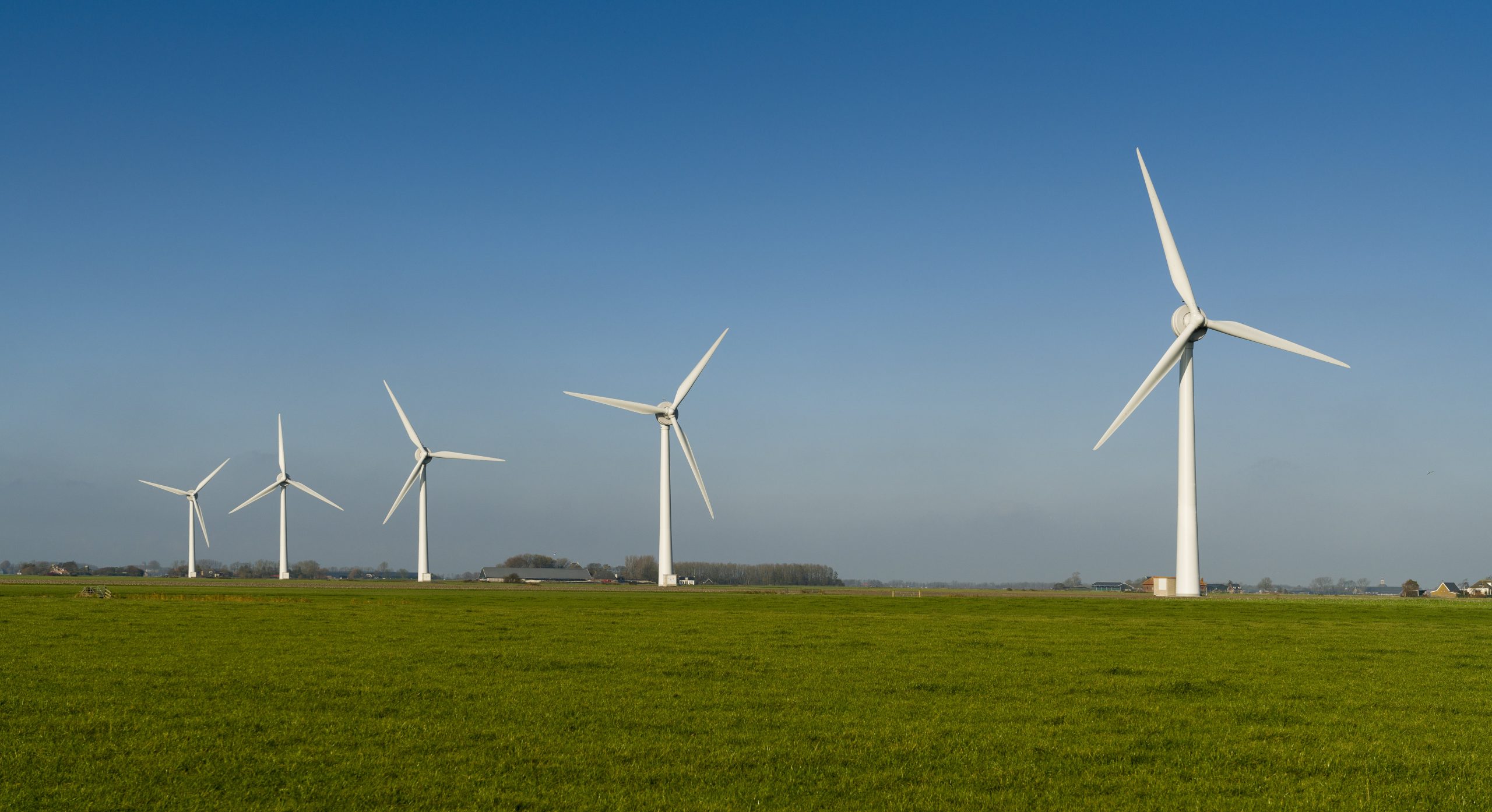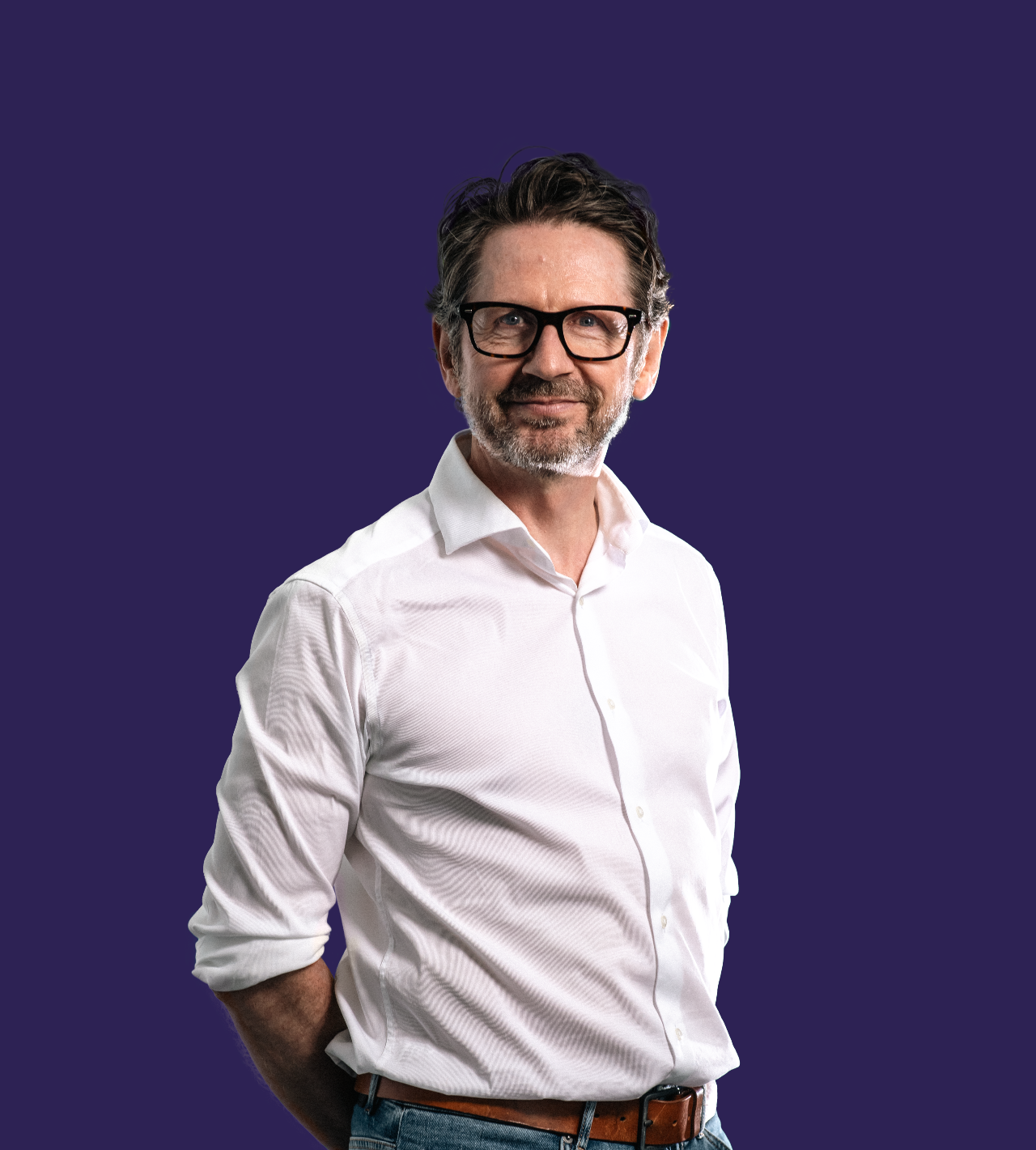 Billy Stevenson
Chief Executive Officer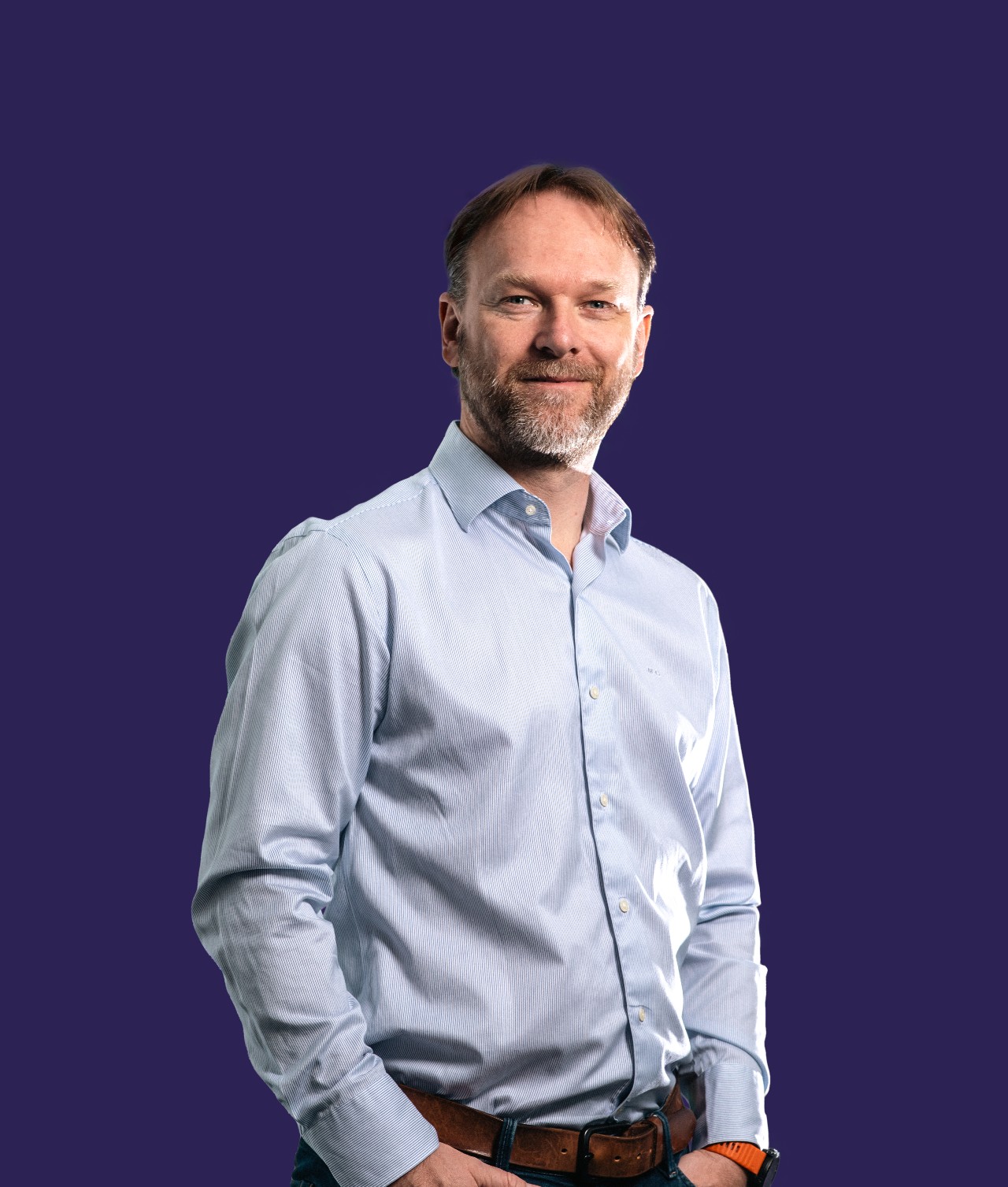 Daan Cramer
Chief Operations Officer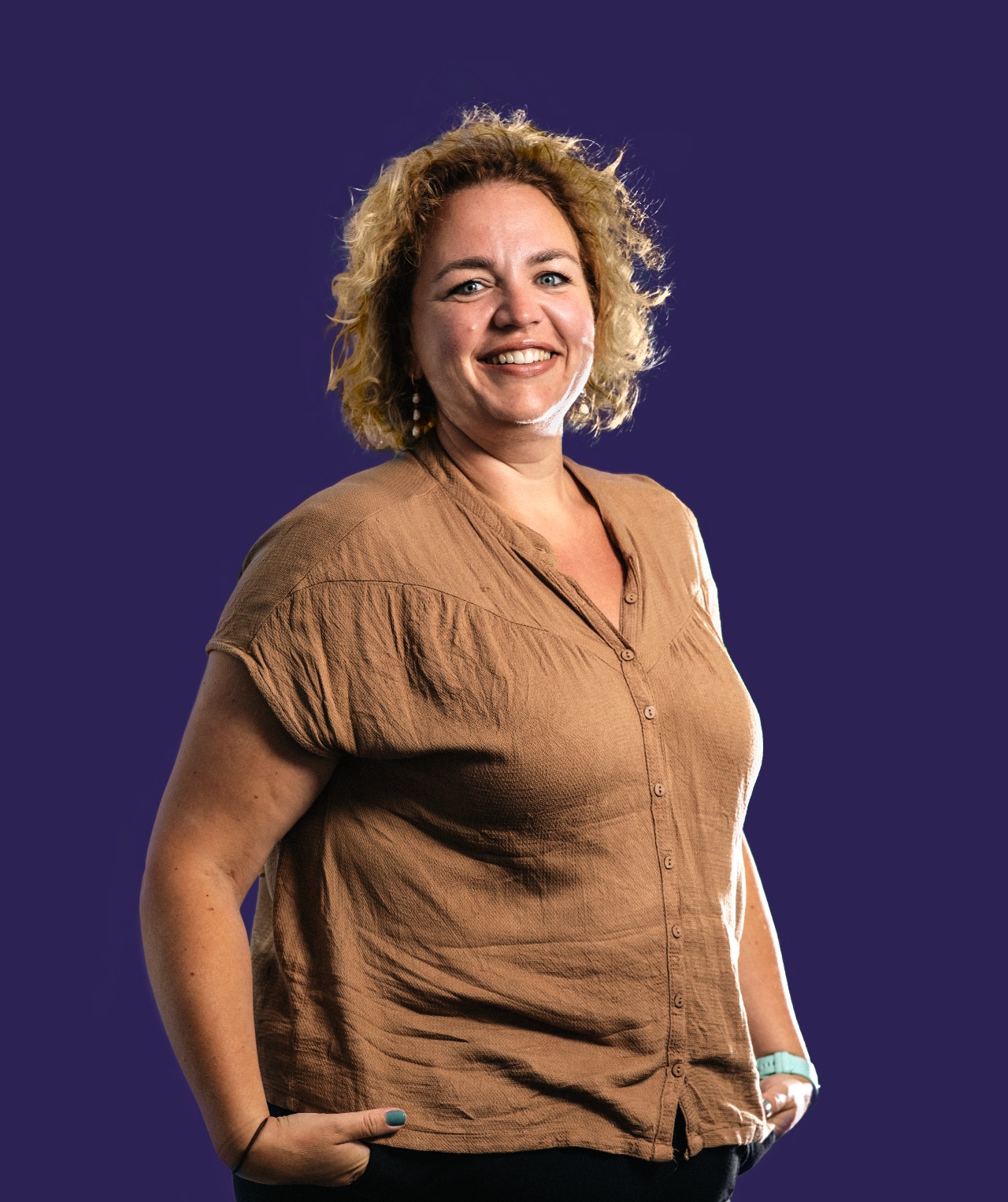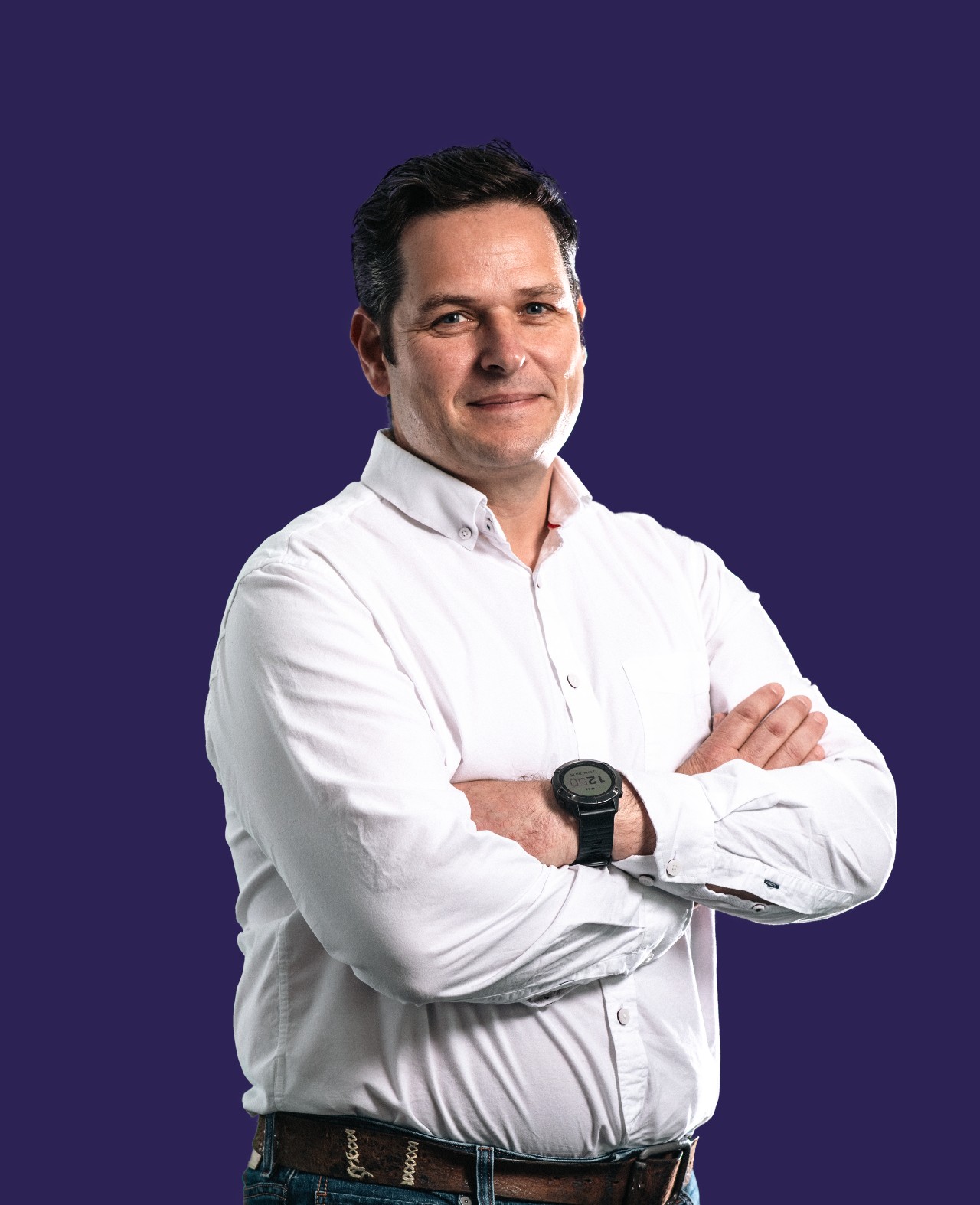 Ben Allison
Global Operations Manager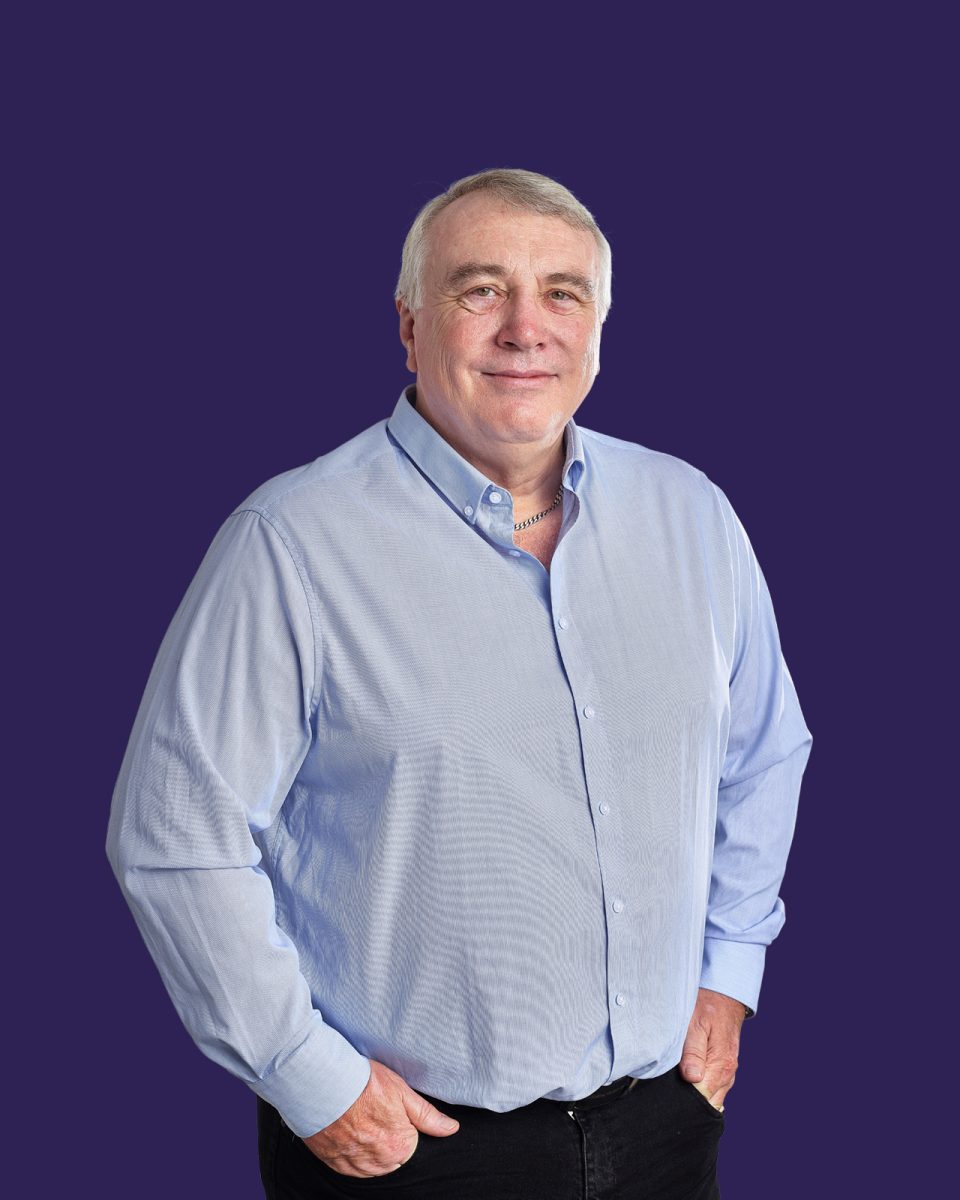 Craig Jones
Sales Manager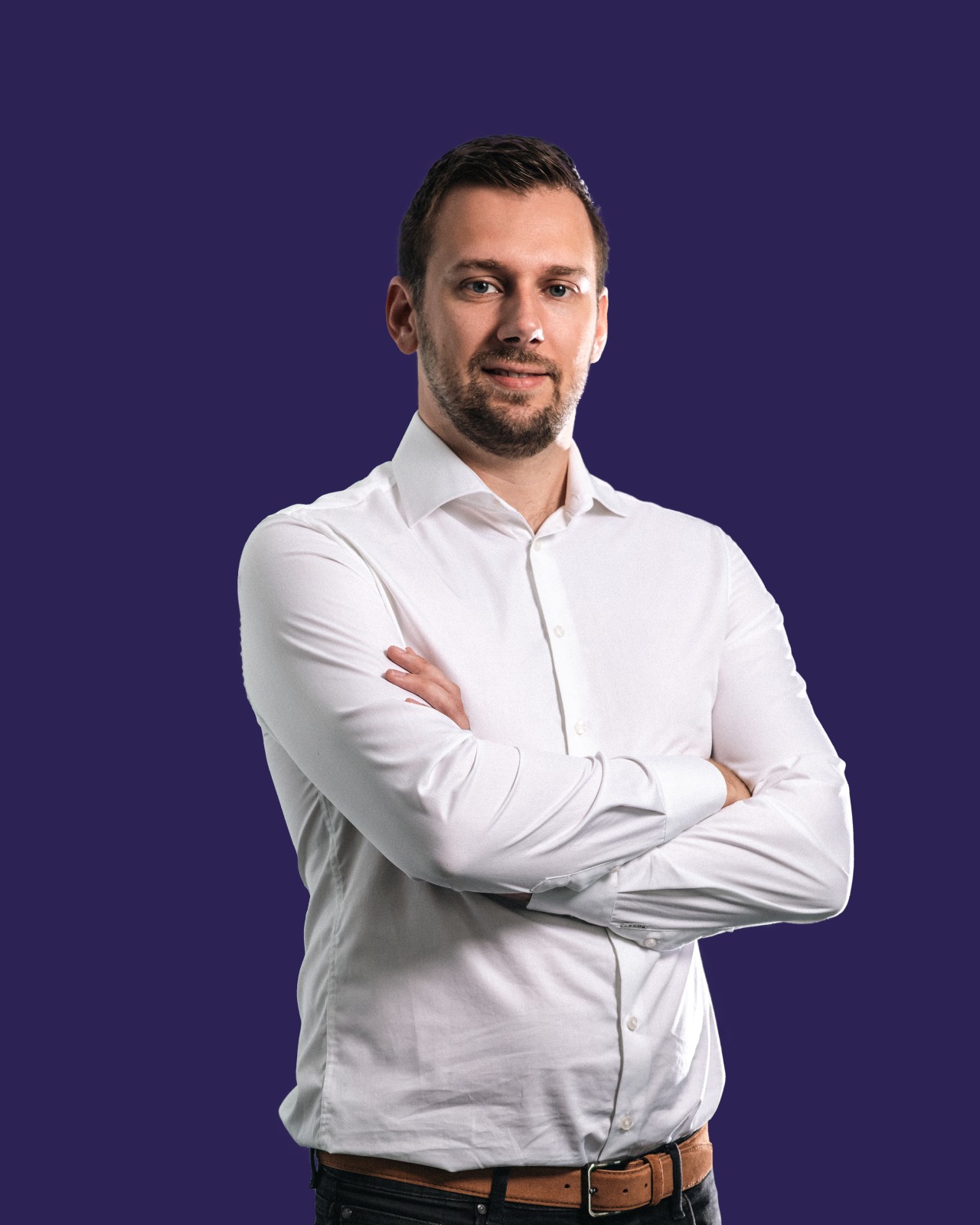 Tim Bosman
Head of Engineering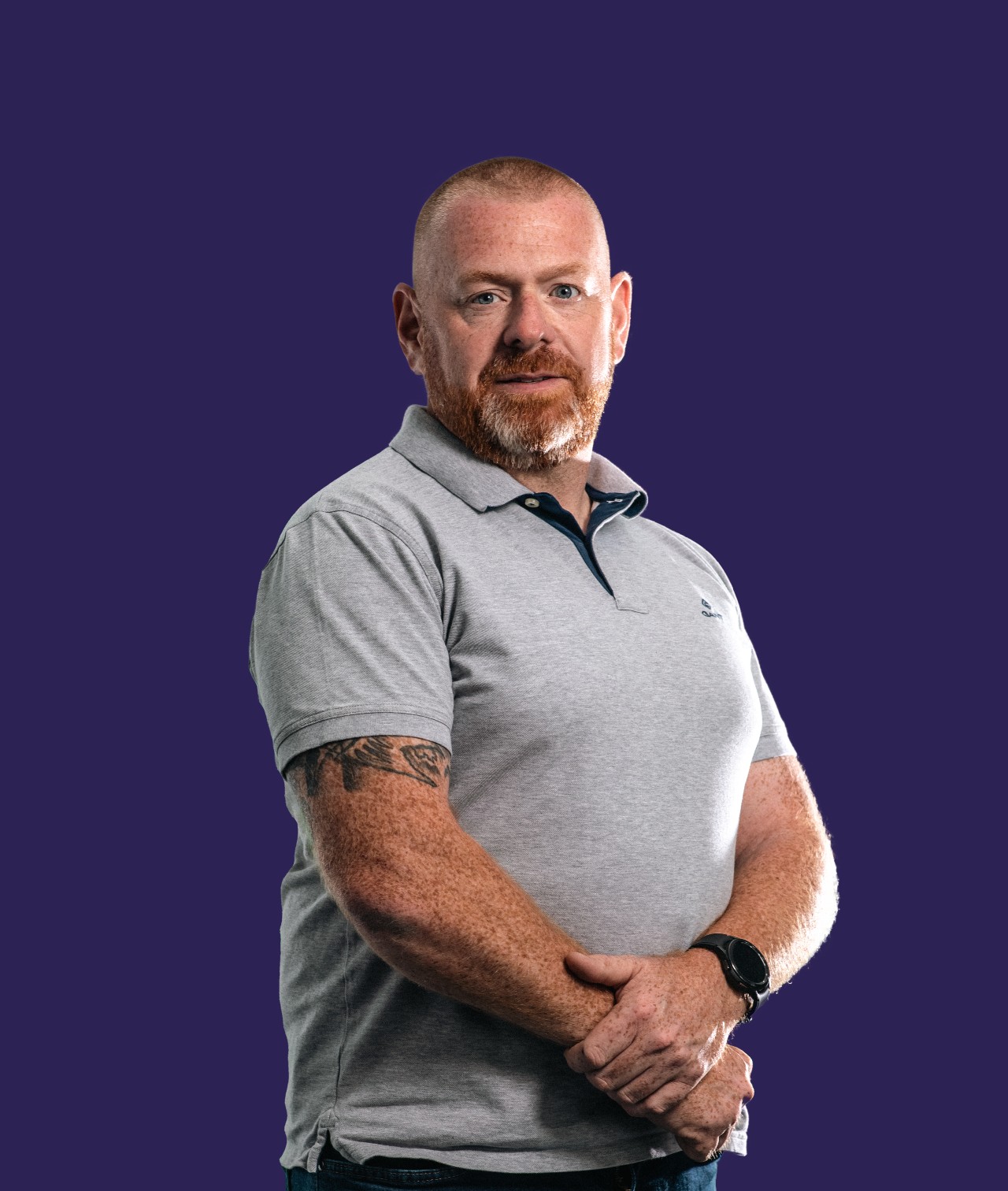 Stephen Davis
Global Service Manager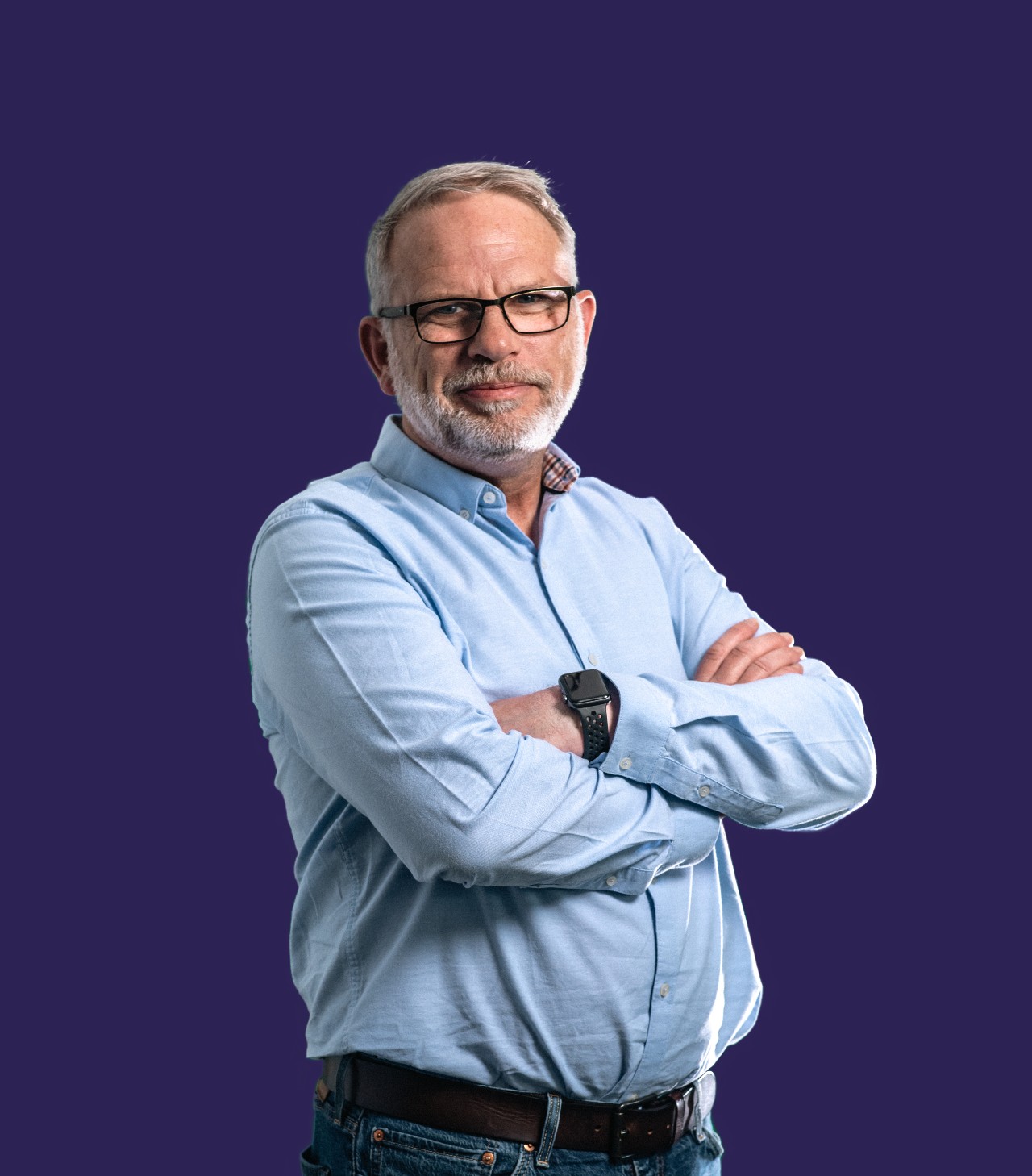 Karl Sollis
Global Head of QHSE
Anne Jaap de Graaf
Chief Financial Officer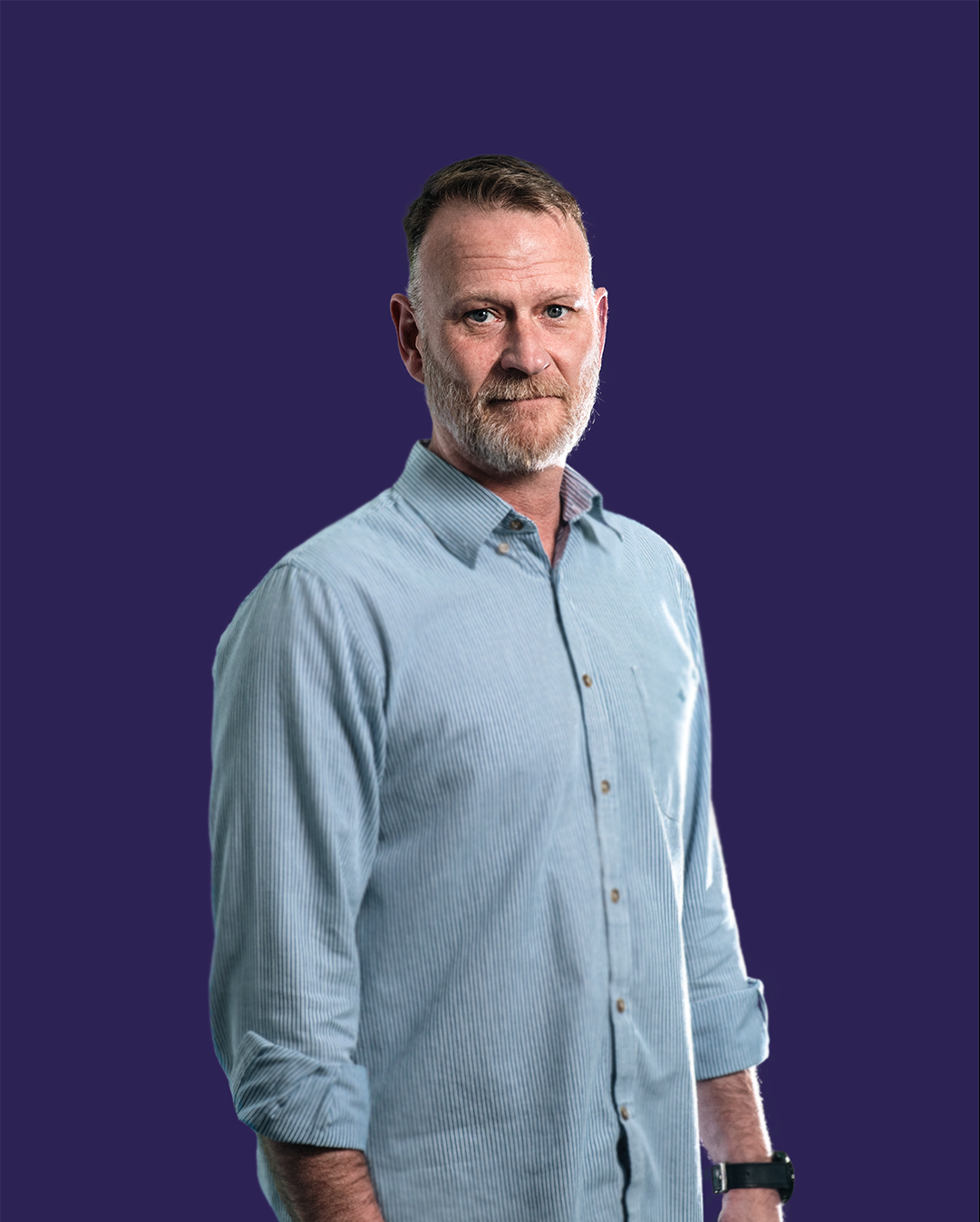 Colin Brown
Global Supply Chain Manager
Join the team
Passionate problem-solver? Let's work together and build the future of energy today.
Careers
Get in touch
To find out more information about any of our services, get in touch below.
Contact us