Full Circle appoints Unishore as an approved supplier for arc flash and non-arc flash clothing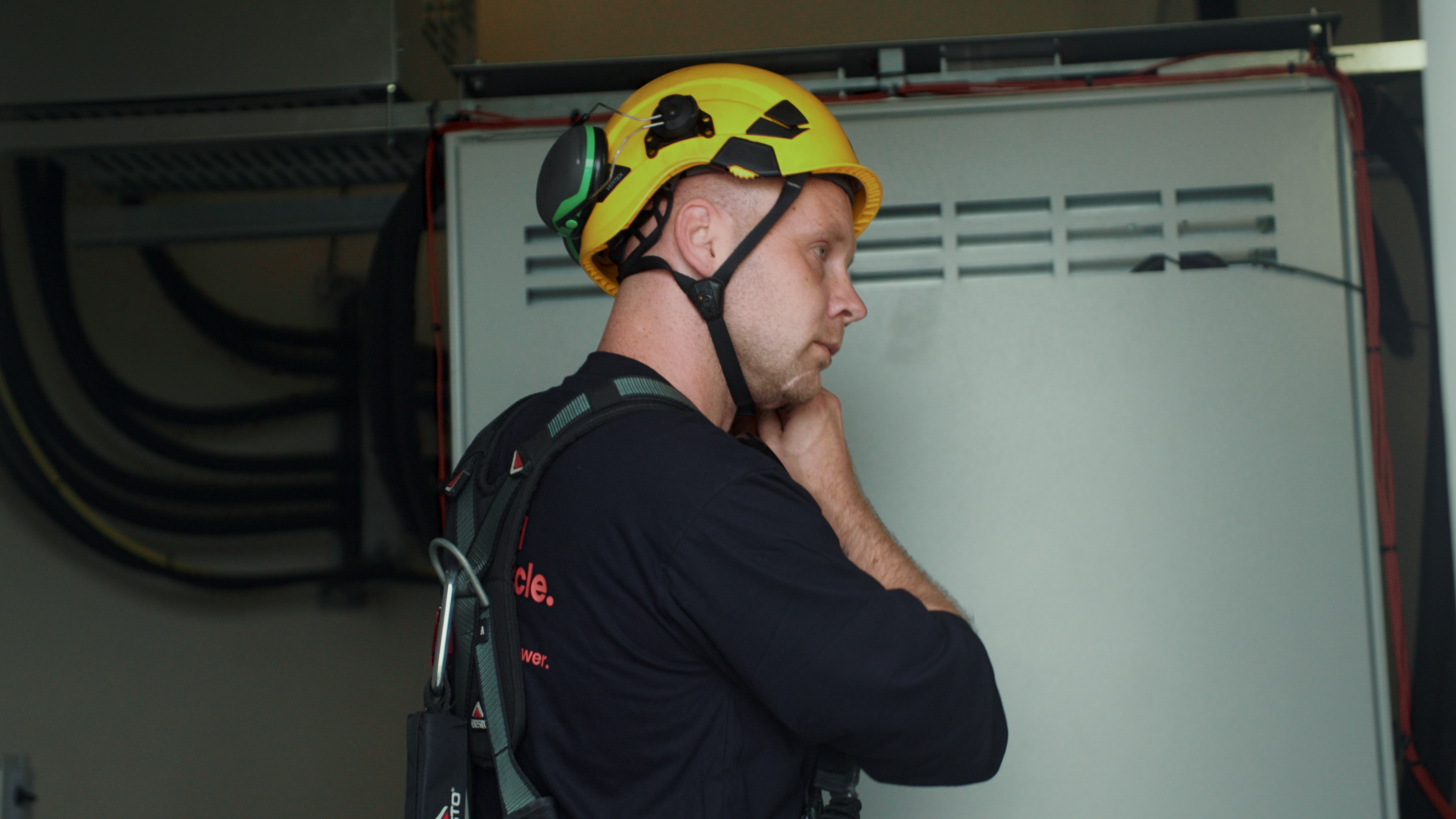 Full Circle has recently appointed Unishore, a wholesaler of protective and branded products based in the Netherlands, as their approved clothing supplier. This collaboration highlights Full Circle's commitment to ensuring the health and safety of its onshore wind service and maintenance teams across Europe.
With Unishore now onboard as the approved supplier for both arc flash and non-arc flash clothing, Full Circle continues to prioritize its health and safety standards, ensuring that its employees are equipped with high-quality protective gear.
"We view this collaboration as another sign to the top priority that health and safety holds at Full Circle. We are excited to introduce the quality of Unishore products to our Full Circle teams," said Karl Sollis, Global Head of QHSE Full Circle.
Unishore's diverse product line caters to the specific requirements of the Full Circle business and its staff. This partnership will include the supply of both arc flash clothing (PPE) and non-arc flash branded clothing, guaranteeing that Full Circle's team members have access to high-quality protective gear.
Get in touch
To find out more information about any of our services, get in touch below.
Contact Us