Full Circle: building the supply chains that keep turbines turning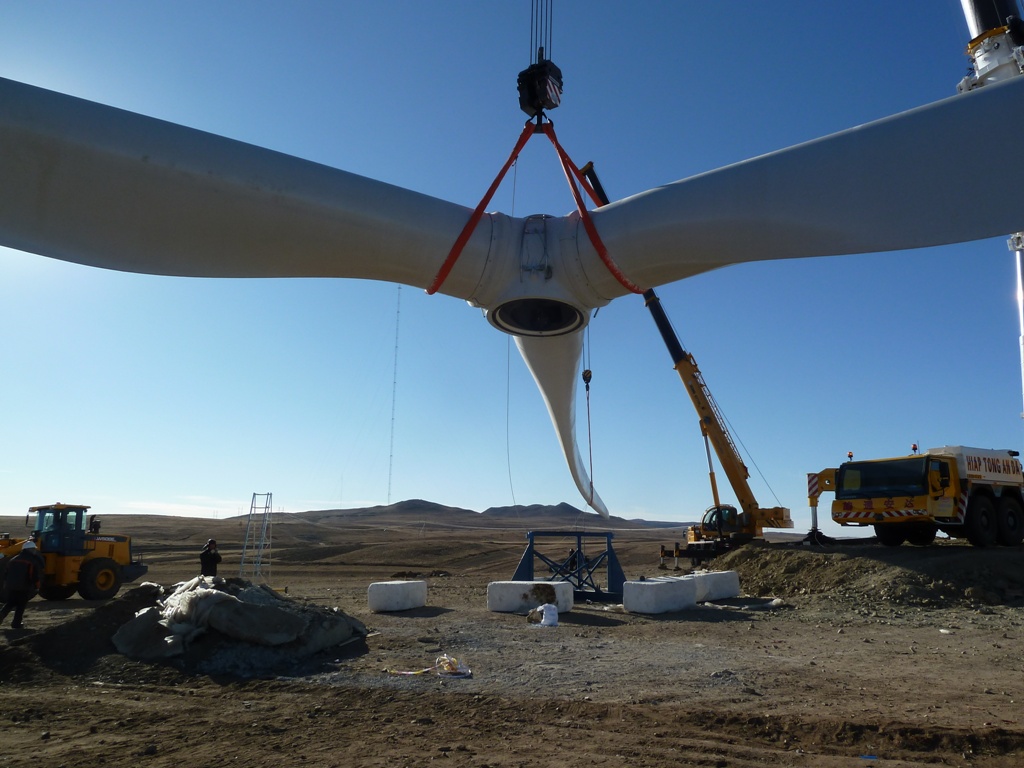 Colin Brown, newly appointed Supply Chain Manager at Full Circle, tells us about his new role and talks about his plans for future supply chain resilience, to keep wind turbines turning.
Tell us about your new role at Full Circle.
I've been brought on board to build resilient supply chains for non-EWT, third-party turbines, starting with Enercon.
I have 11 years' experience with Enercon, so I'm bringing more outside knowledge to the team. It's an exciting time, to see the level of expertise we have at Full Circle already. It's an opportunity to be part of a new direction in our evolving industry. A robust wind turbine supply chain is vital to keep turbines turning, to keep them generating clean energy, so it's a rewarding role for me on many levels.
What drew you to work in renewables, and wind energy in particular?
My wife is a lecturer in energy, electrical and mechanical engineering, so she was interested in renewables long before it was on other people's radar. When we moved to the Highlands about 16 years ago, I had the chance to bring my materials management experience to the renewables sector. It was the automatic choice.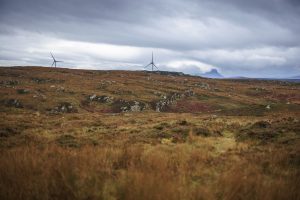 Perry Kibler, Unsplash.
"Working in the North of Scotland you see what a perfect solution wind energy is. There's so much untapped potential. The technology, the support infrastructure, it's there. It's good to go."
What skills does a wind turbine supply chain manager require?

You need to listen more than you speak! Also the combination of market and product knowledge, and that tacit knowledge you get from years in the industry, that can help you foresee problems before they arise, to help put the structures and processes in place in good time.
In recent years, even pre-pandemic, supply chain disruption was becoming a hot topic. How do you plan to mitigate that?

As with any industry, there will be challenges we cannot control. It's about making sure we have everything that we can control running efficiently, with contingencies in place to predict and to mitigate. There have been supply chain challenges in recent years due to extreme weather, international unrest, and the UK's exit from the EU, for example. We can't control these events, but we can be prepared.
Apart from supply chain resilience, it's logical for a renewables company to reduce their carbon footprint by reducing transport distance, and it makes financial sense – the savings are huge. Reducing movement of parts is my number one priority, and as the sector grows, it's in every brand's interest, wherever they are based, to improve global availability of parts.
One of the Full Circle's selling points is speed of response. How does your role contribute to that?
Everyone in the industry knows that when a turbine stops turning, the losses can be eye-watering. Speed of repair is fundamental, so we need a swift and stable wind turbine supply chain. I'm highly confident the team will be able to maintain our fast response times, whether it's for an EWT turbine, or any other brand – that's what we're about.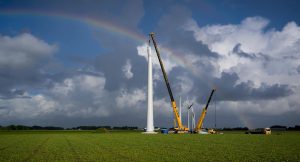 Tell us about the team.

There's tangible pride. It was clear from day one that everyone was prepared to go over and above. It's that rare group mentality that we're 'all in it together', and that sums up renewables, because as a planet, we have to solve this together. This kind of working atmosphere fosters a culture of openness, honesty and knowledge sharing, which is vital in a problem-solving service like ours. There's an obvious thirst for knowledge, a readiness to trust, and learn from, each other. Renewables are a driving force that it's easy to get behind.
There's also a lot of understanding of individual customers, for example, understanding a farmer's needs, the importance of his single turbine. The technicians have a fantastic bond with smaller customers, which goes a long way.
To find out more about our team, click here.
What are your ambitions for Full Circle?

Quite simply to be the market leader in multi-brand maintenance and repair. The can-do attitude was always there and the level of expertise surprises me every day, so I'm confident.
As an operation, we don't have the huge overheads or business model of a larger OEM. Large overheads add costs into service contracts, so we won't have to pass these on to the customer. We'll be bringing more competition into the contracts market and we can be more reactive.
And your ambitions for wind energy in general?

I'd like to see the acceleration of battery storage technology. The renewable industry needs to pull together and come up with more solutions like this.
We're seeing a lot more community-owned turbines, it would be great to see this become the norm. I would wholly recommend community-owned turbines as the way forward for smaller communities to become energy independent. That's a really exciting development. To see groups of people being able to engage in the future of their energy supply.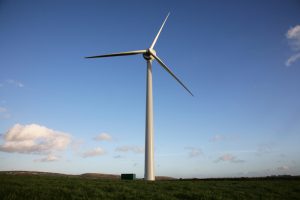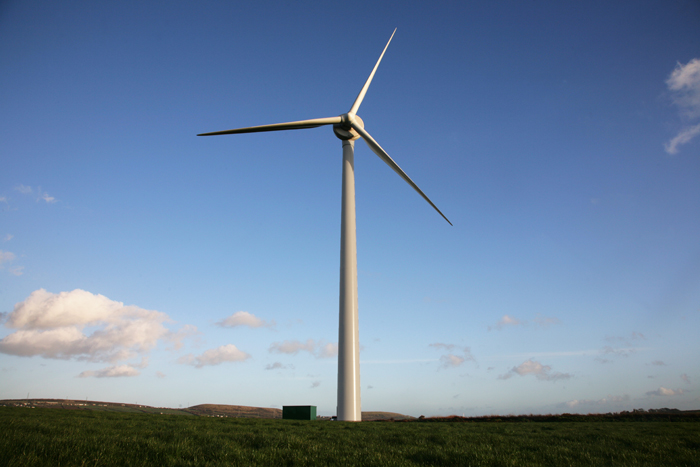 Get in touch
To find out more information about any of our services, get in touch below.
Contact Us