Full Circle is pleased to announce the appointment of Billy Stevenson as its new Chief Executive Officer with effect from 1 June 2021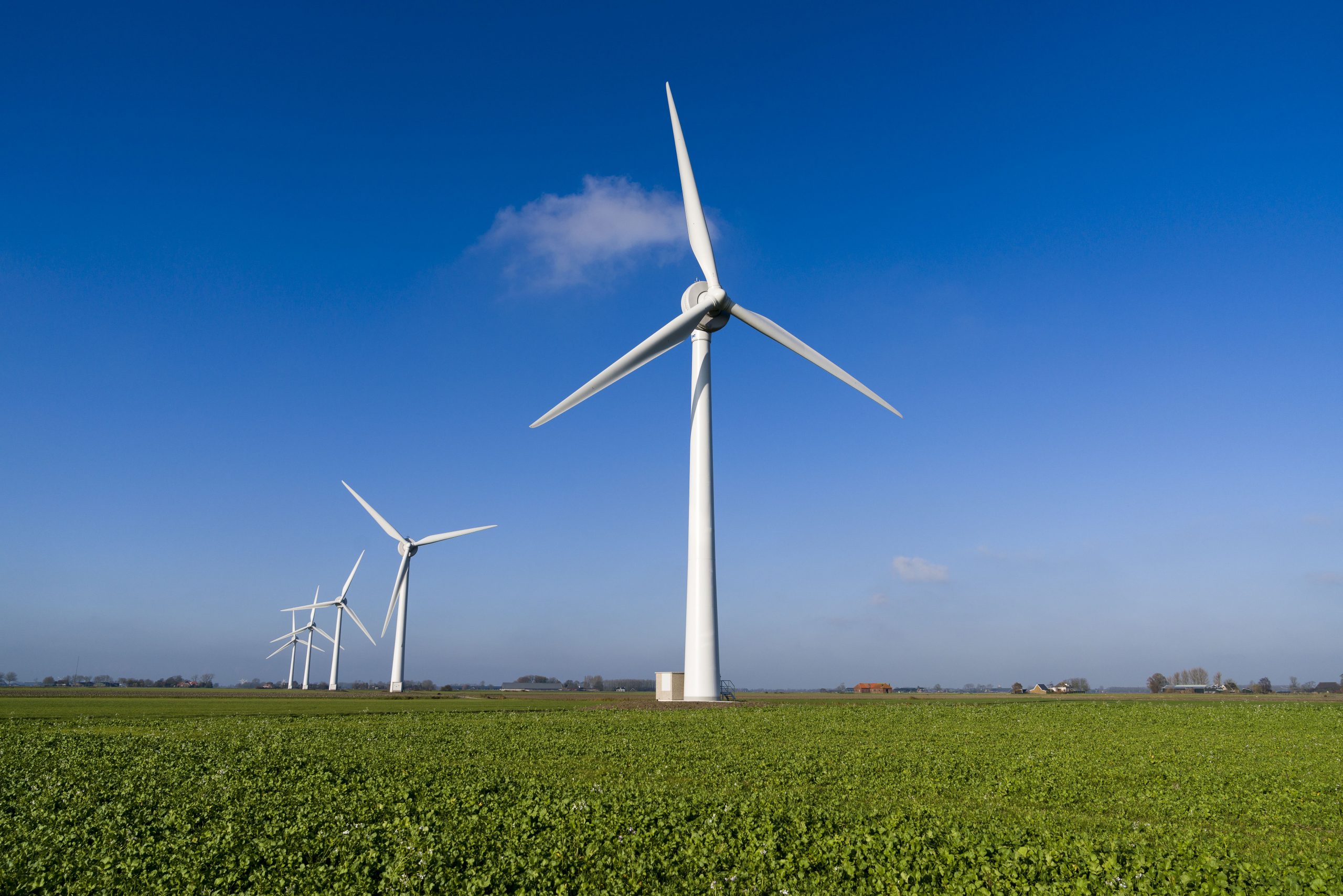 Bringing both technical know-how as well as business development experience working for a leading independent service provider, Mr. Stevenson's capabilities are complimentary to the EWT team within Full Circle Group. He will lead the next phase of growth and brings extensive work experience from some of the industries most reputable companies having worked as a Managing Director at Deutsche Windtechnik Ltd as well as Enercon Service UK. We are excited to work together with Billy to continue to grow our business and to ultimately improve wind turbine efficiency for generations to come.
"We believe that Mr. Stevenson has the right operational and leadership experience to execute on the growth plan for Full Circle Services. He has a deep understanding of the market and needs of Full Circle customers, such as improving wind turbine efficiency. He can build on the excellent experience of the existing Full Circle team and add to the capabilities that currently exist in the company. Importantly, we believe he is a great fit to the team and are looking forward to seeing him leading his colleagues to capture the opportunities we believe are present in the wind services market. " said Heleen van Poecke, Investment Manager at AtlasInvest.
"I am very excited about joining Full Circle. I believe the company has the potential to become a frontrunner in multi-brand services for the wind industry, combining the flexibility and agility of an independent service provider with the quality of an OEM." says Billy Stevenson.
Get in touch
To find out more information about any of our services, get in touch below.
Contact Us