Full Circle: The Power Behind Wind Power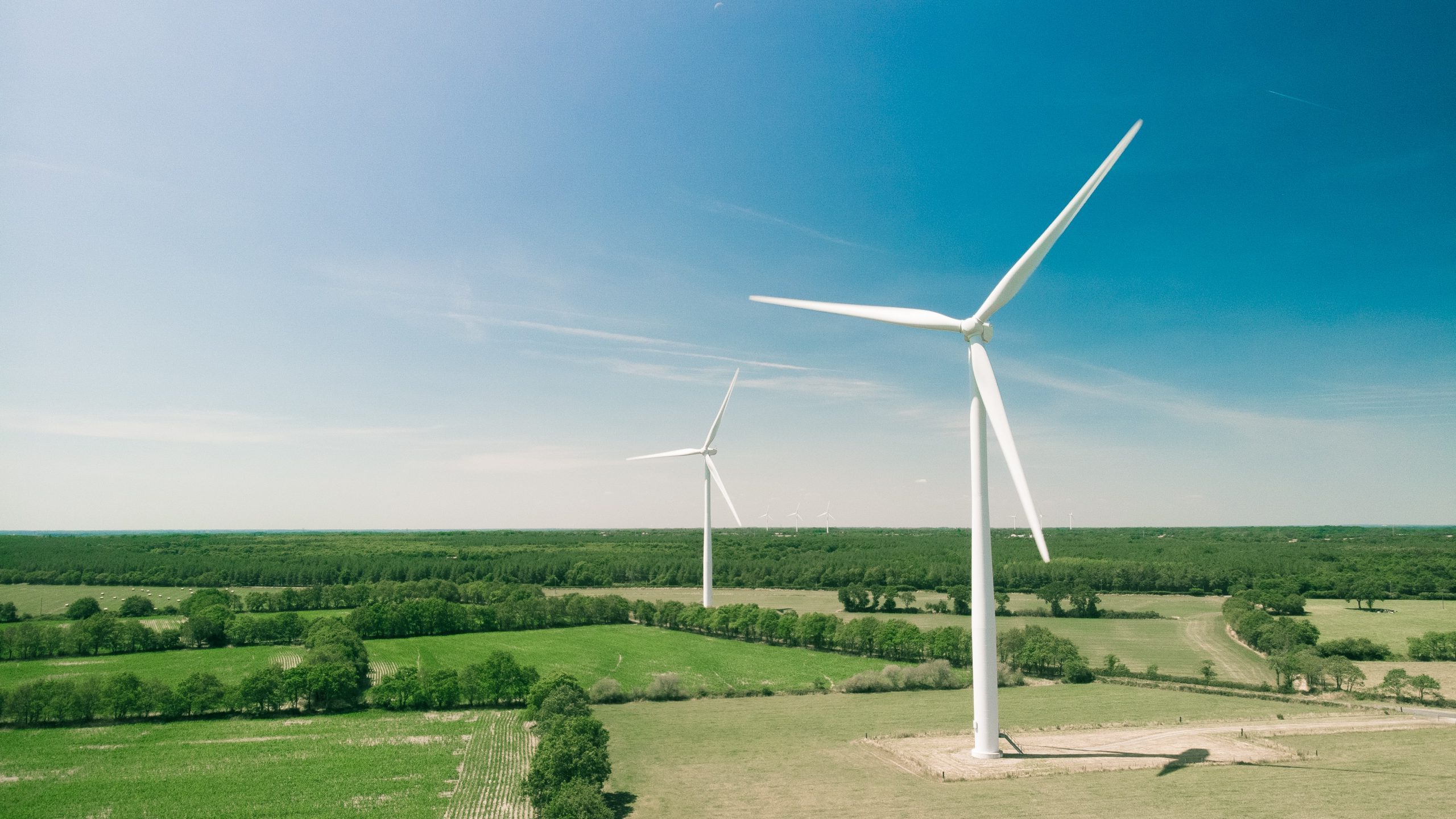 Craig Jones, Sales Manager – Blade Repairs & Maintenance, introduces Full Circle Wind Services Ltd, a spin-off company from wind turbine manufacturers EWT, which is a new multi-brand independent service provider for wind turbine blade repair and maintenance.
When my own journey in renewables began, back in 2008, the climate conversation was starting to heat up. The world was waking up to the fact that we couldn't continue as we were.
At that time, oil consumption was hitting a peak and there's still a debate as to whether we've surpassed 'peak oil'. Coupled with the imminent climate emergency, one thing's for sure, we will see an end to fossil fuels. We need to continue to switch to energy from renewable sources – wind, solar, tidal – or we destroy the future for our children, with some of our island nations ceasing to exist. That's why I chose to work in renewables.  Every spinning turbine you see is a symbol of a more positive future.  That is to say, a step in the right direction.
Onshore wind is one of the cheapest forms of renewable energy. In just over a decade, with several wind turbine manufacturers entering the market, we've seen seismic shifts. For example, in technological advancements, R&D and training, as well as reductions in initial product price. Blade technology is now developing at the same pace as the aerospace industry. The proof is in the pudding: wind power is no longer regarded as a specialist product. It's gone mainstream.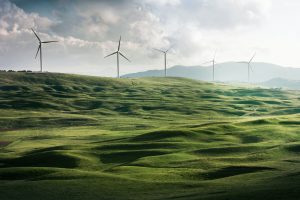 A more diverse approach to service and repair
At the moment in the wind-energy sector we have a range of OEM suppliers (or wind turbine manufacturers)  that provide repair and maintenance on their own turbine brands, including EWT. However, we believe the future of the industry requires a more diverse approach. In launching Full Circle, we're introducing an expert, multi-brand Independent Service Provider that can look after all your different turbine blade needs.
At Full Circle we have a strong workforce with exceptional, broad technical expertise. Further, we have a fantastic reputation in the marketplace. We can share that excellent service and expertise across multiple turbine brands. In addition, at every scale of operation, from single turbine owners to large-scale operators. It's not only an exciting step for Full Circle but also for the industry as a whole.
Keeping wind turbines turning
Our clients, large and small, have invested substantial capital in their turbines. As a result, every turn of a blade is a revenue stream. Every second it isn't turning is a huge potential loss, for the client and for the country's renewable energy network. They need a blades and repairs service that can respond quickly and with the broadest-possible knowledge and expertise. Further, an important part of that offer is also a focus on maintaining our strong supply chains so that we can access the parts we need for blade repairs across multiple brands.
At present, we deliver 99.4% availability across 400+ turbines in the UK. This is down to the expertise and dedication of our technicians. A small drop in output can represent a massive loss of energy. Certainly, a lot of companies are struggling along with bigger percentage losses than that. Full Circle are here to help get their turbines, whatever brand they may be, delivering at optimal levels. As a result, they will be able to generate maximum energy, revenue, and ROI. Investors in larger windfarms need to prove the ROI of wind energy versus other competing forms of investment. So, there are often multiple stakeholders in this sector who can potentially feel the impact of a drop in turbine performance.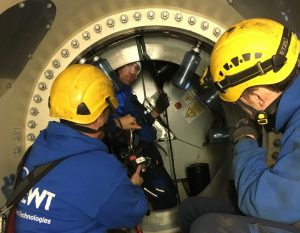 Smaller wind farms
It's also important to focus on single turbine owners and smaller wind farms. The income from a single turbine on a farm can be the difference between a farmer staying afloat or going under in these uncertain times. So, keeping wind turbines spinning is also helping to support British industry across the board, especially in the agriculture environment. It can be a lifeline. Staying on top of repair and maintenance is vital. Whatever the size of a wind farm, our team move mountains to get out to resolve these blade issues as quickly as they can.
The people behind wind power
We have great pride in our blade repair teams. Often working ten hours a day, usually from a great height. They know how important each repair is to the customer, the knock-on effects of downtime, both in terms of energy generation and ROI. They embody the human ingenuity and can-do attitude behind the incredible technology we have invested in here in the UK.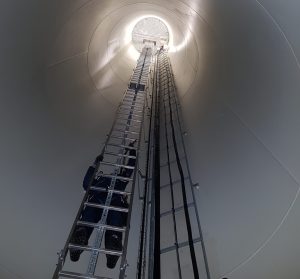 The power behind wind power
'The power behind wind power' sums up everything they represent. Their level of training, expertise and dedication is what keeps turbines spinning. It's as simple as that. Whether it's a lightning strike or leading-edge erosion, or something unforeseen, they'll do whatever it takes to keep blades turning. Impossible is not in their vocabulary.
From combatting climate change, to strengthening our climate resilience and providing affordable clean energy. We know the renewables sector will continue to grow. Along with it, demand for top-quality, responsive and adaptable service provision.
As we expect the world to step up to the challenges ahead, it's vital to support this historic transition. Wind power is one of the ways we can generate energy from our changing weather. In some sense, turning a negative into a positive. In conclusion, the knowledge that we'll be helping to keep wind turbines turning at optimal efficiency globally as we work together to address the climate emergency, inspires each and every one of us, every day.
Footnote:
Full Circle is a spin-off company from Emergya Wind Technologies, offering multi-brand O&M solutions for wind turbines including 24/7/365 remote monitoring and specialist rotor blade repair and maintenance.
Get in touch
To find out more information about any of our services, get in touch below.
Contact Us