Full Circle signs 20-year full-scope maintenance service agreement with Foresight Group for UK turbines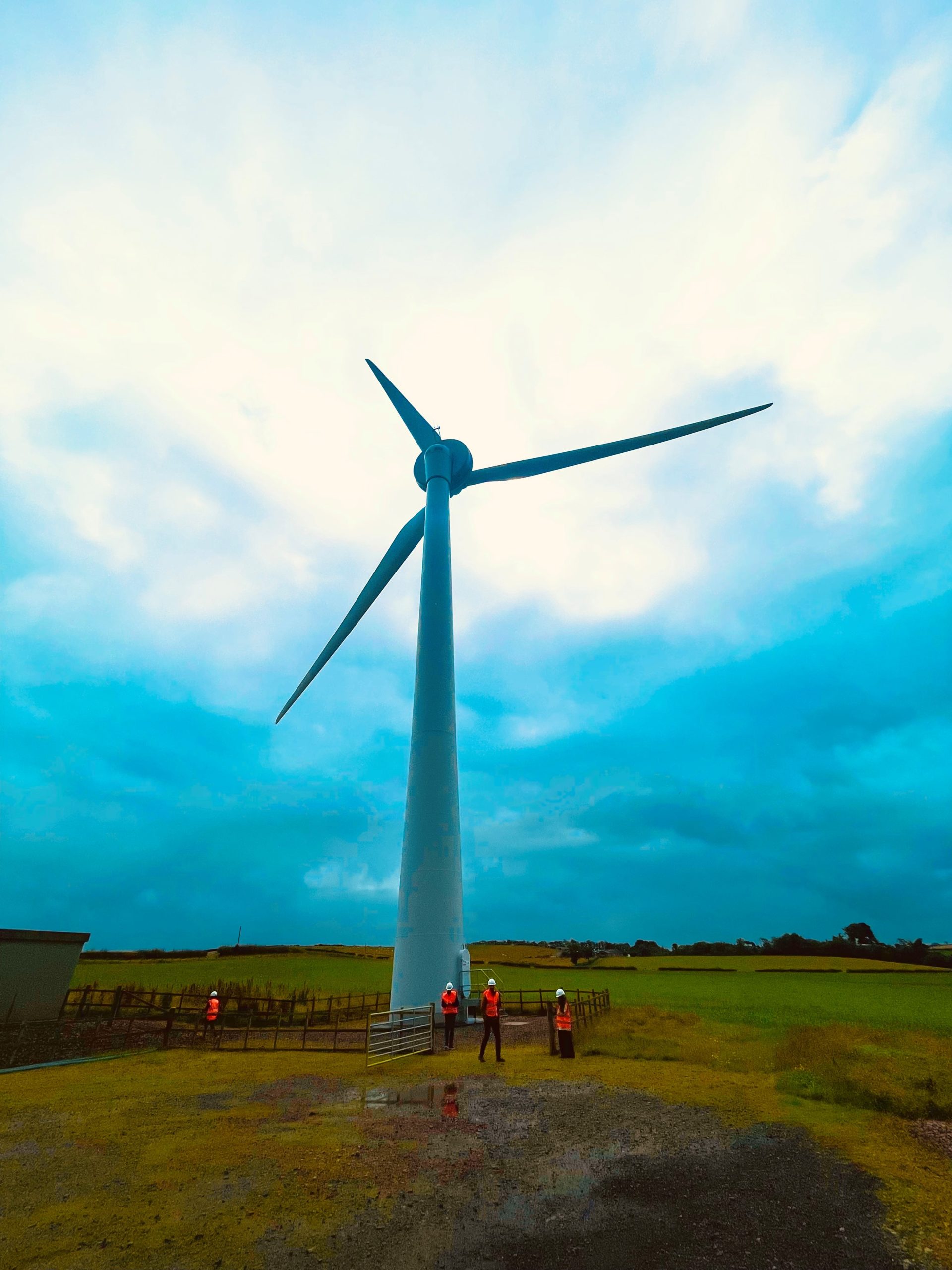 Full Circle, a leading specialist wind services company, has extended its full-scope maintenance service agreements with Foresight Group from an initial 10 years out to 20 years.
Agreement covers all of Foresight Group's EWT turbines in the UK, across 14 sites in England, Scotland and Wales.
Full Circle will provide 24/7 remote monitoring and has a UK team based across 7 service regions, covering 400 turbine sites.
Amersfoort, September 14th, 2023: Full Circle Group, the independent, multi-brand O&M provider is today announcing the extension of its full-scope maintenance service agreements with Foresight Group, a sustainability-focused global asset and investment manager. The deal covers all of Foresight's EWT direct-drive turbines in the UK, across 14 sites throughout England, Scotland and Wales, extending the existing 10-year agreement out to 20 years.
The updated contract covers all preventative and corrective maintenance services, remote monitoring and control, inspections, servicing and replacement of main components, and an availability guarantee. Full Circle consistently delivers an outstanding average annual availability.
"We know that good monitoring and maintenance can make a big difference for an asset owner, by ensuring that turbines keep producing and downtime is kept to an absolute minimum. We are delighted that Foresight Group has recognised the value that we've added over the past decade and agreed to continue working with us for a further 10 years throughout the UK."  – Billy Stevenson, CEO of Full Circle Group
"Full Circle has become a trusted partner of Foresight Group and helps us to optimise the financial returns from our wind assets in the UK and protect their long-term value, by preventing issues before they arise and rapidly addressing them when they do. We are pleased to be able to continue our relationship with the team for another decade." – Chris Tanner, Partner at Foresight Group
Full Circle maintains approximately 400 turbines throughout the UK, offering 24/7 remote monitoring and with available technicians based across seven service regions around the country.
Get in touch
To find out more information about any of our services, get in touch below.
Contact Us