Full Circle opens new headquarters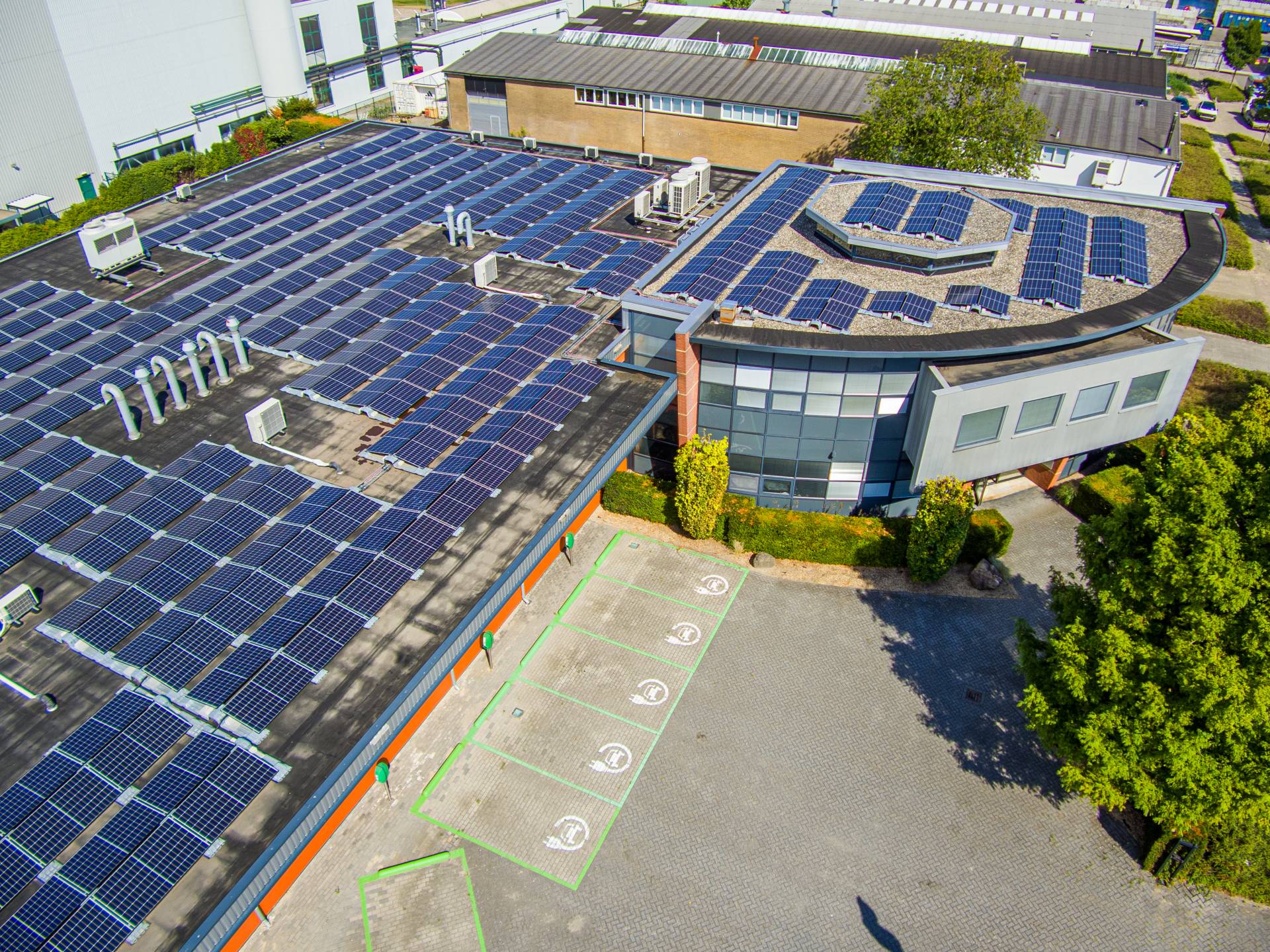 Full Circle opens new headquarters as business capitalises on growth opportunity in European wind services market
Full Circle, a leading specialist wind services company, moves into highly sustainable new global headquarters in the Netherlands.
The move follows continued organic growth around Europe and the recent acquisition of French wind services business, Net-Wind, in March 2023.
In the next five years across Europe, there are over 50 GW of wind turbines that are expected to require a decision to have their lifetime extended, be repowered, or decommissioned*.
Amersfoort, Tuesday 1st August 2023: Full Circle, the independent, multi-brand O&M service provider, is opening its new global headquarters in Amersfoort in the Netherlands. The move comes as the company continues to capitalise on the expanding need for wind turbine operations and maintenance (O&M) across Europe, and where its organic growth has been boosted by the recent acquisition of the French business, Net-Wind, in March 2023.
The new headquarters will replace Full Circle's previous office and control room in the Netherlands. The business will also maintain its existing locations in France, the United Kingdom, Italy and Greece.
Billy Stevenson, CEO of Full Circle Group, said:
"There is understandably a lot of focus on getting more renewables built out across Europe, but at the same time it is essential that we better manage existing assets. This is our core purpose at Full Circle, and our new headquarters will be the global hub for our efforts to step up the standards for multi-brand wind turbine O&M, across the continent and beyond.
As the European wind market matures, we see a rapidly growing fleet of ageing turbines. By 2030, we expect there will be 78 GW of onshore wind turbines in Europe that are over 20 years old**. We know that high quality monitoring, preventative maintenance, and maximising operational efficiency can increase uptime and supports lifetime extension. In turn, this will play a key role in meeting Europe's clean power, energy security and climate targets, and this is where we see an exciting growth opportunity."
The new premises has an A+++ energy rating and run entirely on electricity, generating power through a solar roof with over 500 panels, and offering plentiful electric vehicle charging points.  The majority of the office fit-out has been completed with reused and refurbished furniture, and carpets are made from recycled waste fibres such as fishing nets recovered during sea clean-ups.  The property also has an insect hotel for wild species and its own colony of 50,000 honeybees.
Full Circle currently provides wind services and 24/7/365 monitoring for clients across Europe, North America and South Asia. The company is part of the energy transition portfolio of the private investment company, AtlasInvest.
*  Source: WindEurope, Wind Energy in Europe: 2022 Statistics and the outlook for 2023-2027.
** Source: WindEurope, Repowering Europe's wind farms is a win-win-win.
Get in touch
To find out more information about any of our services, get in touch below.
Contact Us