Meet our Control Room team!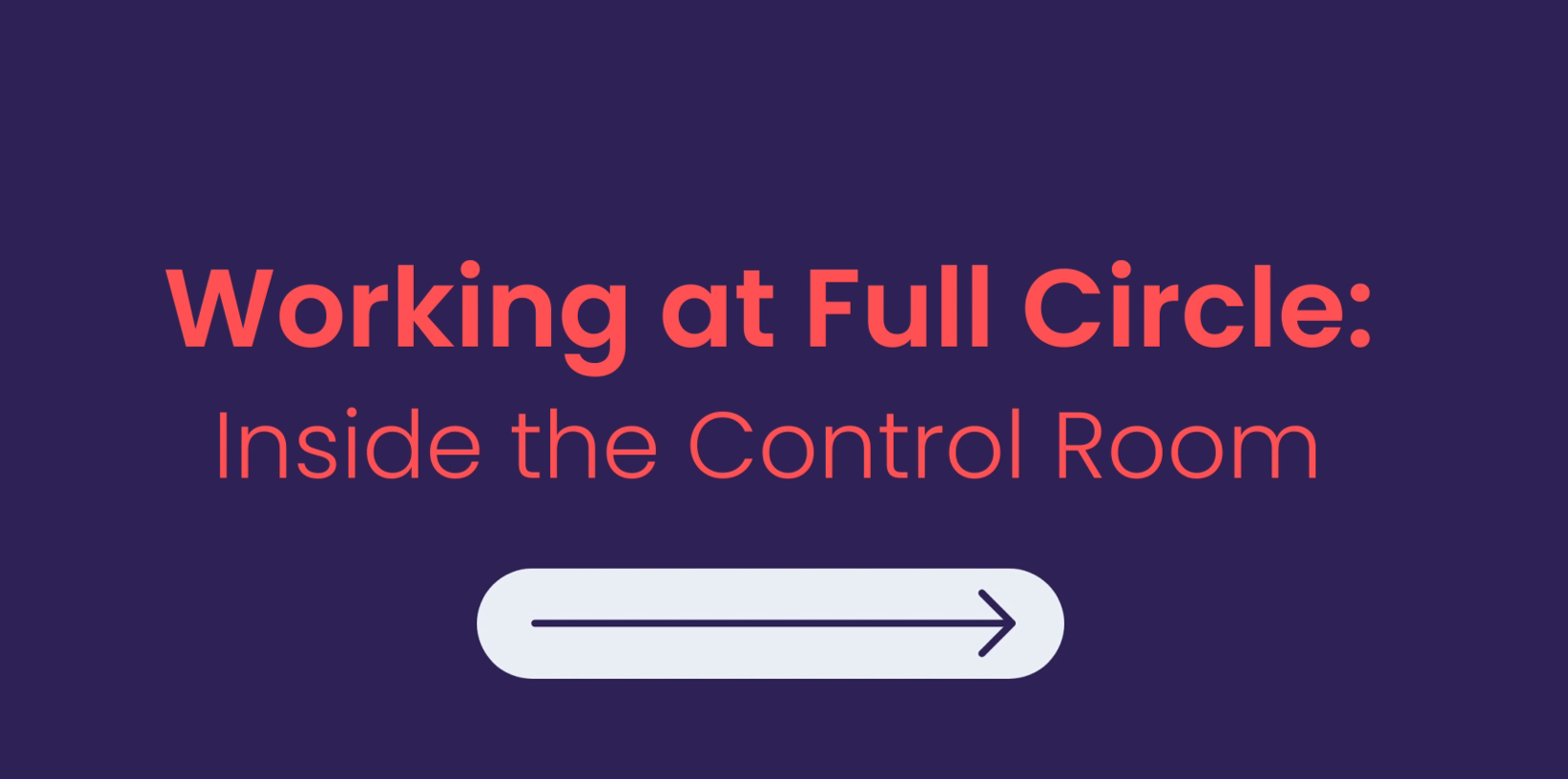 We're thrilled to introduce you to the incredible team that is key element to our operations at Full Circle.
Committed to monitoring the performance of over 600 turbines worldwide, our Control Room team ensures that every aspect of our wind energy generation runs smoothly. With a truly international crew that speaks multiple languages, they work tirelessly behind the scenes, enabling us to deliver clean and sustainable power to communities around the globe.
Be sure to watch the video below and get to know the team! 
The Control Room team serves as the beating heart of Full Circle, providing continuous oversight and support to our wind farms. These dedicated professionals work remotely, leveraging advanced technology to connect and collaborate seamlessly across borders and time zones. Regardless of their physical location, they are united by a common goal: to maximize the efficiency and productivity of our turbines.
"The power behind the wind power is the pride of belonging to a company which keeps turbines working"
One of the key responsibilities of the Control Room team is translating vast amounts of data into meaningful insights and actionable forecasts. By meticulously analyzing real-time data from our turbines, they can identify potential challenges and foresee any difficulties that may arise. This proactive approach allows us to address issues promptly, minimizing downtime and optimizing energy production.
Psssst…we are currently hiring a new colleague to join our Control Room team! Could it be you? 😉 Apply here
Get in touch
To find out more information about any of our services, get in touch below.
Contact Us