How O&M is optimising wind power | Global Wind Day 2023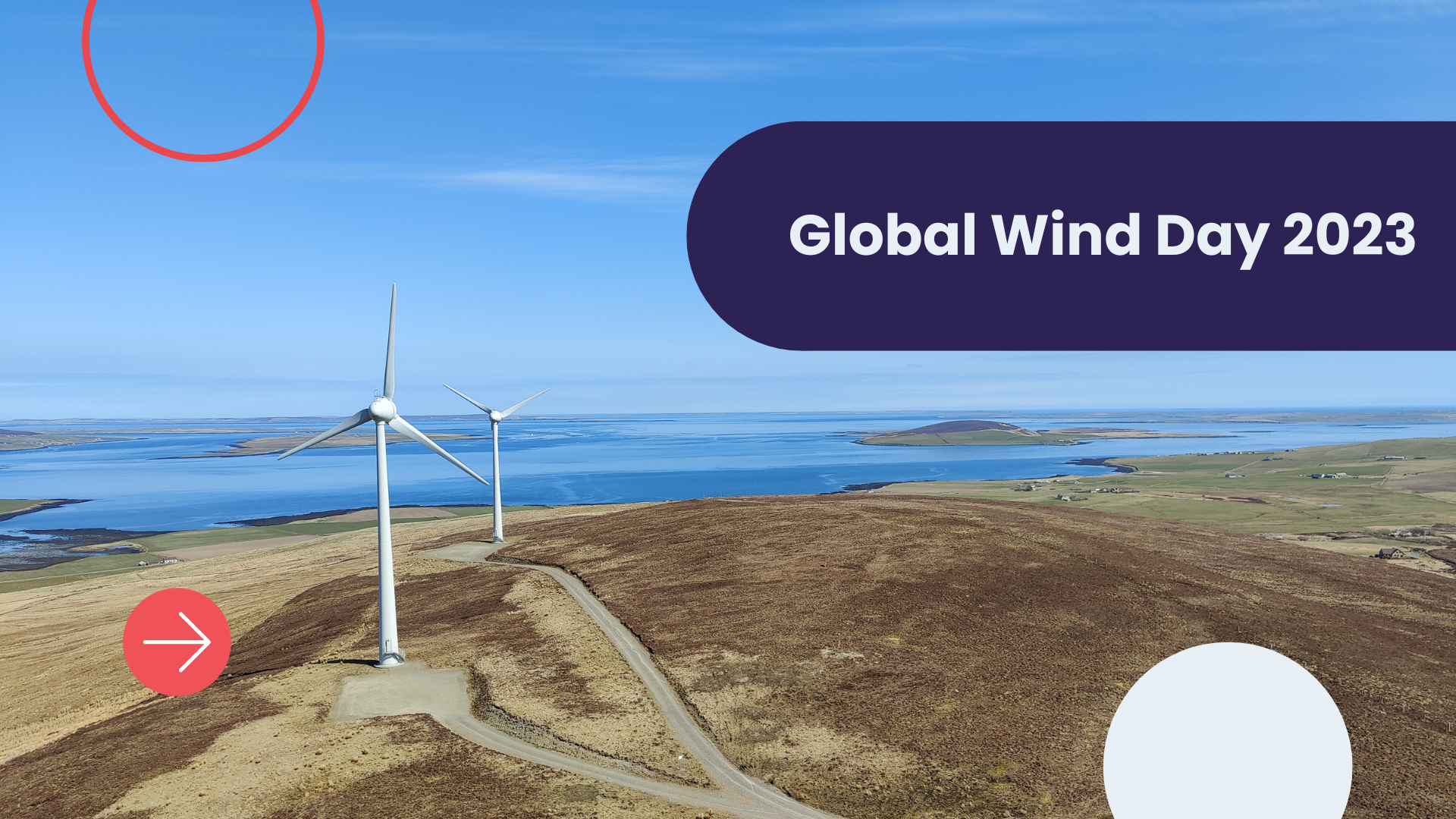 The rollout of new renewables assets is always a hot topic for conversation in the energy space. But how do we make sure that we are making the most of our existing assets? Reducing waste, reducing downtime and increasing the life of onshore wind turbines will become ever more important as the onshore wind energy market continues to grow.
Therefore, this Global Wind Day, we would like to take the opportunity to showcase the work that the industry is doing to not only lengthen the life of each of our turbines that we service, but also repowering turbines that have been decommissioned to reduce the industry's embodied carbon.
When it comes to replacing aging parts of wind turbines, there are various approaches and methods. With years of experience at Full Circle, we have developed a set of practices for replacing key components such as the main shaft and gearbox, utilizing refurbished parts. Through our partnerships, we have implemented a circular approach to part replacement across various projects. This method entails prioritizing the use of refurbished parts whenever we replace an old component with a new one. Additionally, in most cases, we ensure the return of the old component for refurbishment, effectively integrating circularity into our core business operations. As we continue to navigate the wind industry, at Full Circle we believe it is crucial to continue conversations within the industry to address the importance of sustainable practices and innovation.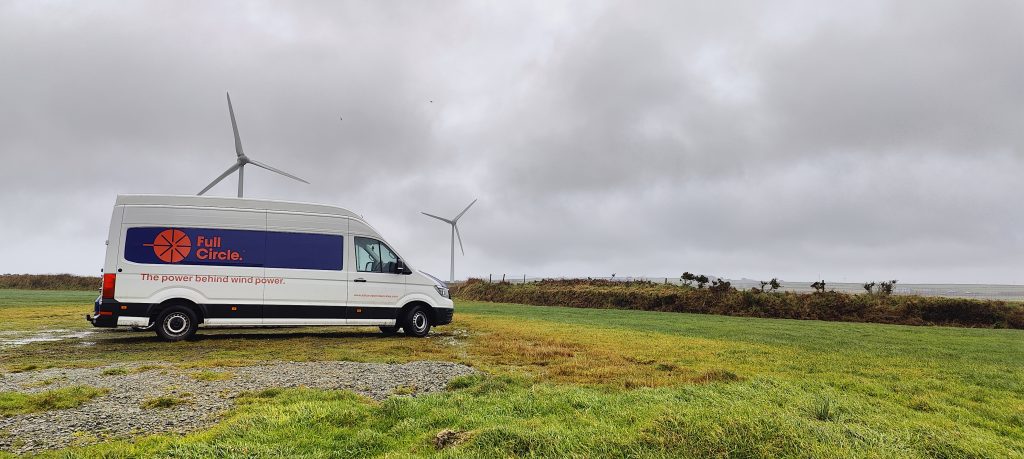 The energy crisis experienced by many countries around the world in 2022 emphasised the importance of a diversified energy landscape – and onshore wind power has a vital role to play. After hydro, wind energy is the largest renewable power source in the world. In 2021, 93% of installed capacity globally was made up of onshore systems. What's more, Europe is expected to install 129 GW of new wind farms between 2023 and 2027, with onshore wind farms expected to account for three-quarters of this capacity. In 2022, 87% of new wind installations in the region were onshore.  Full Circle operates in five countries across Europe: The Netherlands, the UK, Greece, Italy and France. These markets are in the top 20 countries with the largest wind power market share globally. Our ambition is to expand our European operations further and offer our first-class, multi-brand O&M support across the region.
The progress we've made as an industry, in lengthening the life of turbines, including recycling and repurposing ones that have been decommissioned, over the last three years has been significant. Europe boasts the largest overall O&M market by region, with onshore wind accounting for approximately 78% of the total O&M market.
"The energy crisis experienced by many countries around the world in 2022 emphasized the importance of a diversified energy landscape."
As  our energy systems pivot to renewables, the efficiency of renewable assets becomes more and more important. In the onshore wind market, inactive turbines mean reliance on other energy sources. If a fault is identified, this increases downtime – not to mention that regular repairs are costly. Full Circle aims to monitor turbines and detect potential issues before they become serious problems. This reduces downtime and means wind turbines can keep generating for longer, as well as extending their predicted life span. Drone technology is an example of this in action – and it is revolutionising wind turbine O&M. Artificial intelligence is used to detect problems taken from high-resolution images captured by drones. These can range from leading edge erosion detection to damage from objects such as golf balls. Our own drones can inspect between 6 and 8 turbines a day. Any damage can be quickly and easily identified, dealt with and further damage prevented.
Data and analytics also play a role in fault prevention and are now a key part of O&M, with many turbines being supervised remotely. Our own Control Room offers 24/7 monitoring and analysis, 365 days a year. Systems like this have been revolutionary for wind power, removing the waiting time between spotting the problem and finding the solution. Technology is helping O&M services evolve, making them more efficient, proactive and responsive than ever before.
Curious to learn more about our work? Contact us today and learn how we can support you in extending the life of your assets.
Get in touch
To find out more information about any of our services, get in touch below.
Contact Us